Wainaina: You can earn a good living in choreography
Ian Wainaina's name is synonymous with dance and choreography. The 35-year-old has been dancing for ages that he can barely remember when he started.  He has been able to make an honest living out of dance. The Kenyan dancer was in the country recently for the Swagg Party that featured Wyre at K-Club.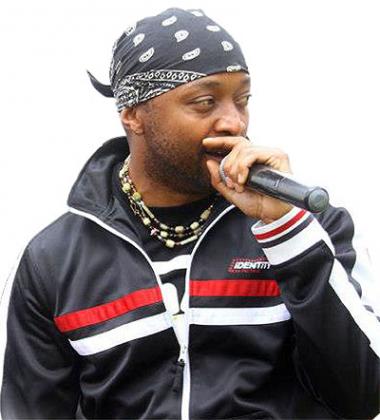 Ian Wainaina takes to the stage. The New Times / Courtesy.