How safe is your child in school science laboratories?
A school laboratory could be a benign place of practical learning, but it can as well be a place with a thousand ways to die. From chemicals to dangers of fire outbreaks, it is ever risky. Yet we cannot stop using them on the basis of danger, but how then can schools ensure labs are safe for students? Collins Mwai went asking;-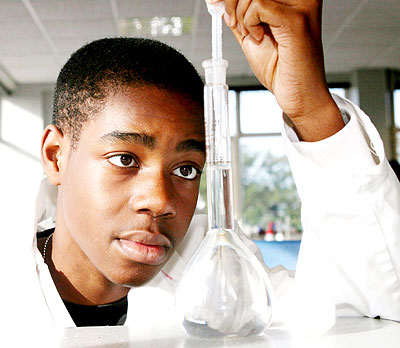 School labs will always be risky places and need continuous guidance and policing by authorities. The New Times/ File.