Mad rush for Masters: Does it guarantee a job?
 The turn of the 21st Century has seen many job requirements take the Masters and PhD scope. This has led many young persons into the fallacy that enriching one's CV with such papers is a sure guarantee to the dream job. Some knock it, others fail and spend their life ruing their career pursuits. Collins Mwai looks into the issue of Masters versus degree vis a vis the job demands;-What is the key to the dream career path we all seek to achieve? For some, it is in talent and ability. For others, it is in passion. Still, for the likes of Solange Umwali, a third year university student, academic papers is the key. So they dream and talk master's degree and doctorate of philosophy (PhD).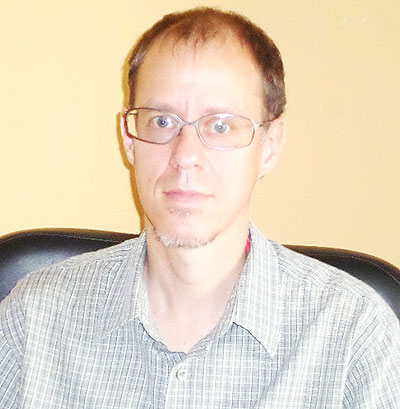 Prof. Brown says masters programmes should be taken to advance skills. The New Times/ C. Mwai.