National IDs to be used as travel documents by 2014
Rwanda, Uganda and Kenya have agreed to the use of national identity cards as travel documents within the three East African Community partner states with effect from January 2014.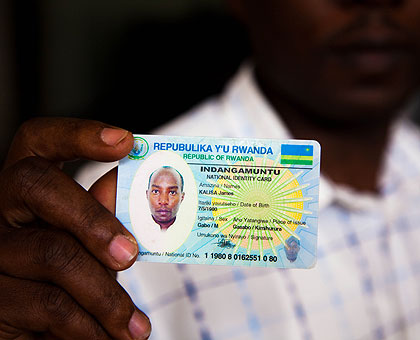 National IDs will complement passports as travel documents within Uganda, Rwanda and Kenya. Saturday Times/Timothy Kisambira.