When society looks down on single parents
Thirty-year-old Annette*conceived one year after completing university. She had started working after graduating when she met Bob*. "We started dating and a year later, I conceived and had a baby girl. Bob had to leave for Europe. Unfortunately, the long distance crippled our relationship and it hit the rocks. Personally, I always thought my life was messed up because I couldn't see myself raising a child alone. Unlike in the developed world where single parenting has been accepted, in Africa single mothers are shunned and bullied by their families and institutions such as religious institutions or even health facilities," Annette narrates. She further explains how she has struggled to get different documents for her now 8-year-old daughter.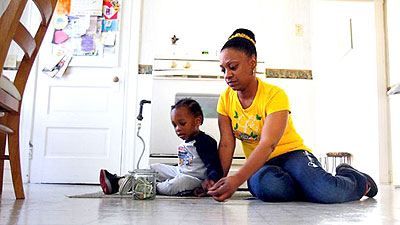 A single mother can raise a responsible child just like both parents can.