Defaulters to lose salary over wealth declaration
Forty seven civil servants are set to lose a quarter of their May salary for failure to declare their wealth to the Ombudsman's office by the end of the last fiscal year.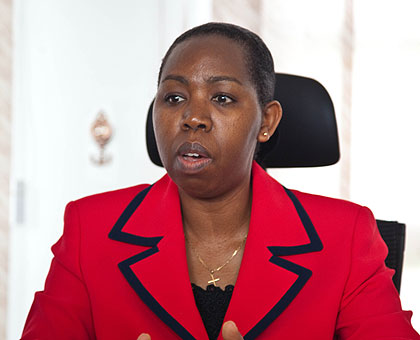 Aloysie Cyanzayire's office has cracked the whip on defaulters. The New Times/File.