Will Church surrender its land to the landless?
The government has increased resolve to support landless citizens by engaging private individuals with more land to share or taking from some State property and redistributing it to people of various categories who have no place to call home.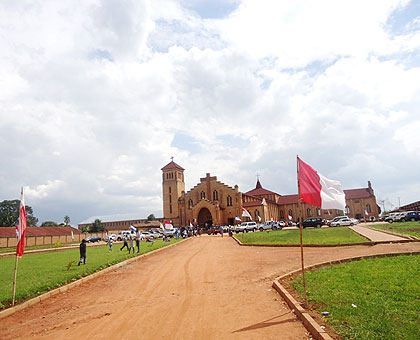 Butare Diocese of the Roman Catholic Church is among the oldest centres of worship in the country and has several activities on land acquired over the years. Beside is its GSOB Buta....