Telecoms take fight for clients to data market
BlackBerry phones have become the newest battle tool for customers in the telecom service sector in Rwanda, indicating that data services, coupled with mobile money services, may become the latest prospective propellers of the industry revenue.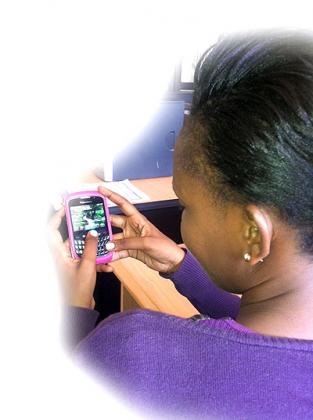 The consumption of data transfer services is taking a high-table position in influencing telecoms competition. The New Times /Ivan Ngoboka.