Court rejects Uwinkindi challenge of transfer law
The Supreme Court has ruled that the law regarding transfer of Genocide suspects to Rwanda does not discriminate against Pastor Jean Bosco Uwinkindi in any way.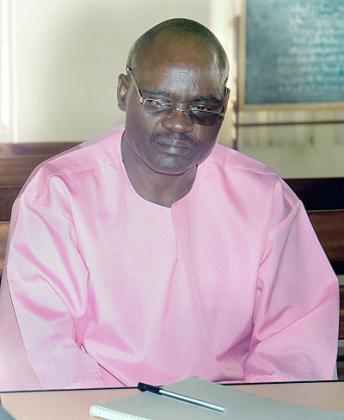 Uwikindi's seeming last attempt to stop his trial has failed after a constitutional interpretation. The New Times/ File.