Mukura's Kaze targets MTN Peace Cup
Mukura Victory Sport new head coach Cedric Kaze has put his first priority to winning this year's MTN Peace Cup.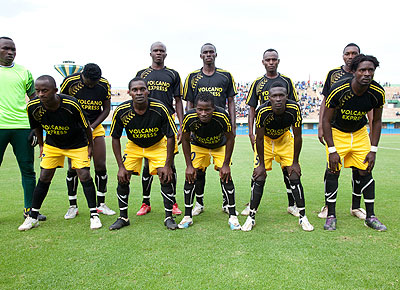 Mukura VS finished third last season, but have managed just eight points in eight matches in the current campaign. The New Times / Timothy Kisambira.