Optimism as sales for Rwandan flowers increase to record levels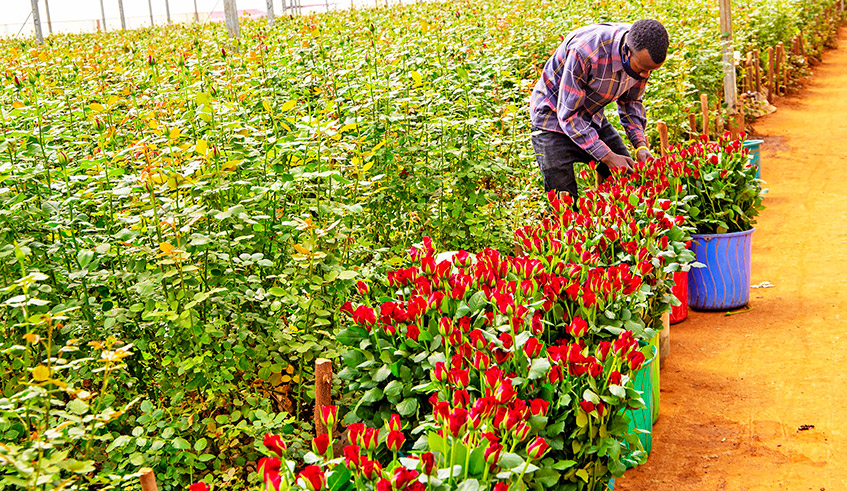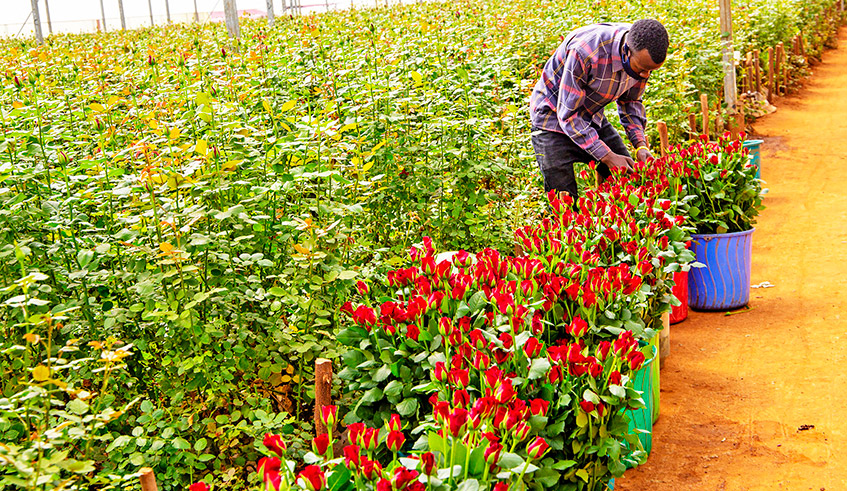 A man harvests flowers from one of the greenhouses owned by Bella Flowers in Rwamagana District. Rwanda's flowers are predominantly sold in The Netherlands. / Photo: Courtesy.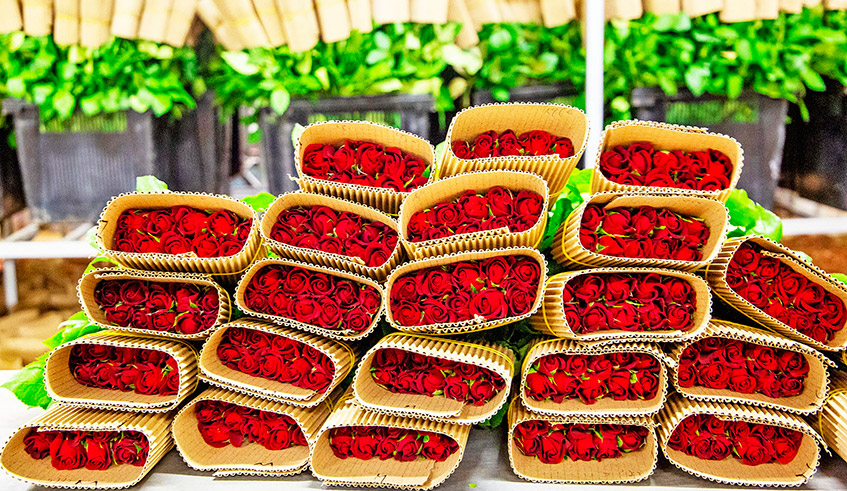 A collection of flowers for export at Bella Flowers farm in Rwamagana District last year. / Photo: Courtesy.