Kagame: AfCFTA widens scope for Africa's agri-business potential
Kagame: For too long, our continent imported food that we are capable of producing ourselves, simply because of internal trade barriers, among other things.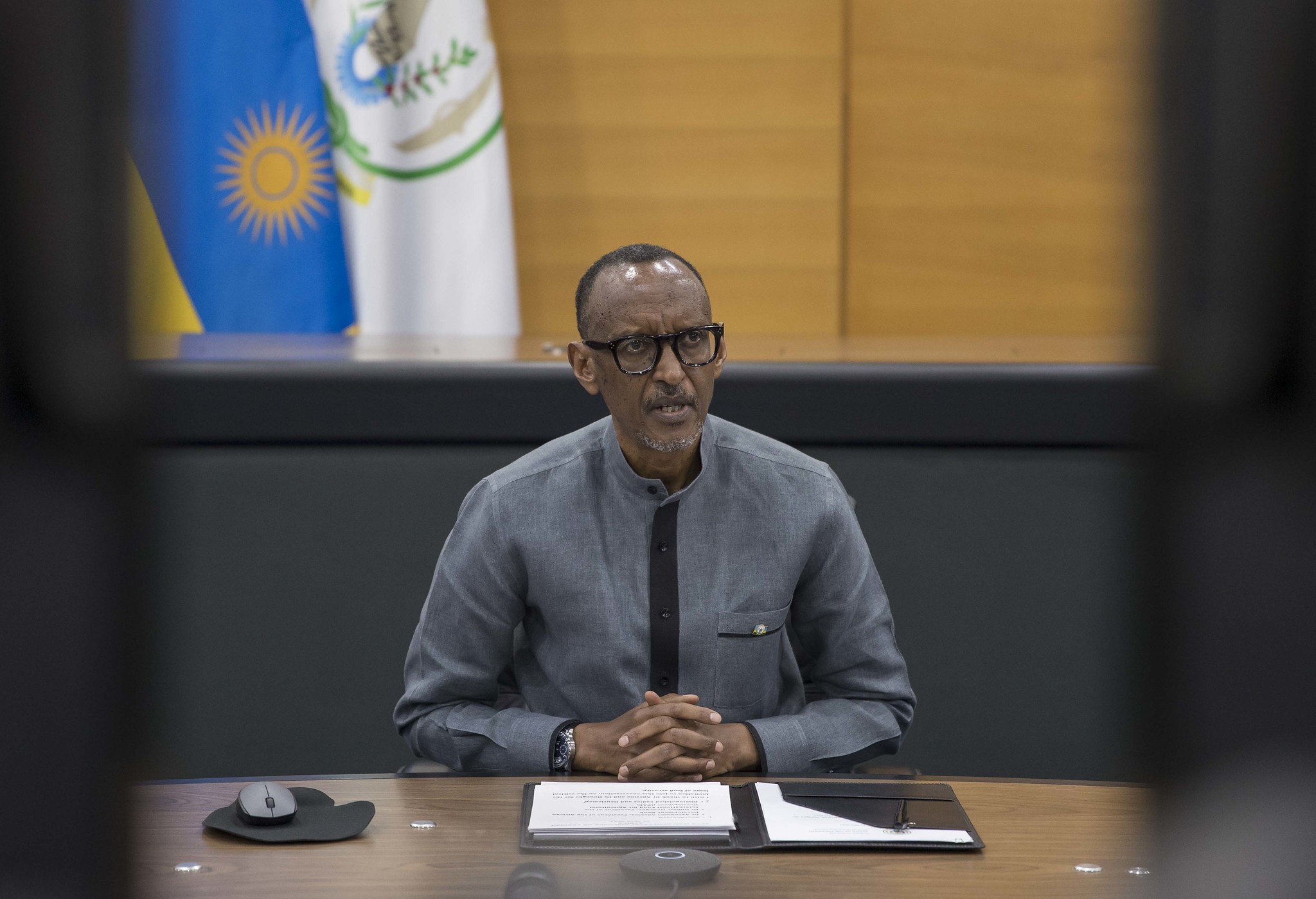 President Kagame addressing virtually the 'Feeding Africa' high level dialogue on Thursday, April 29. In his address, he made a case for improved research in agriculture to boost productivity which will make the continent not only food secure, but also lead to prosperity of households.