FEATURED: World Vision launches child protection campaign in Eastern Province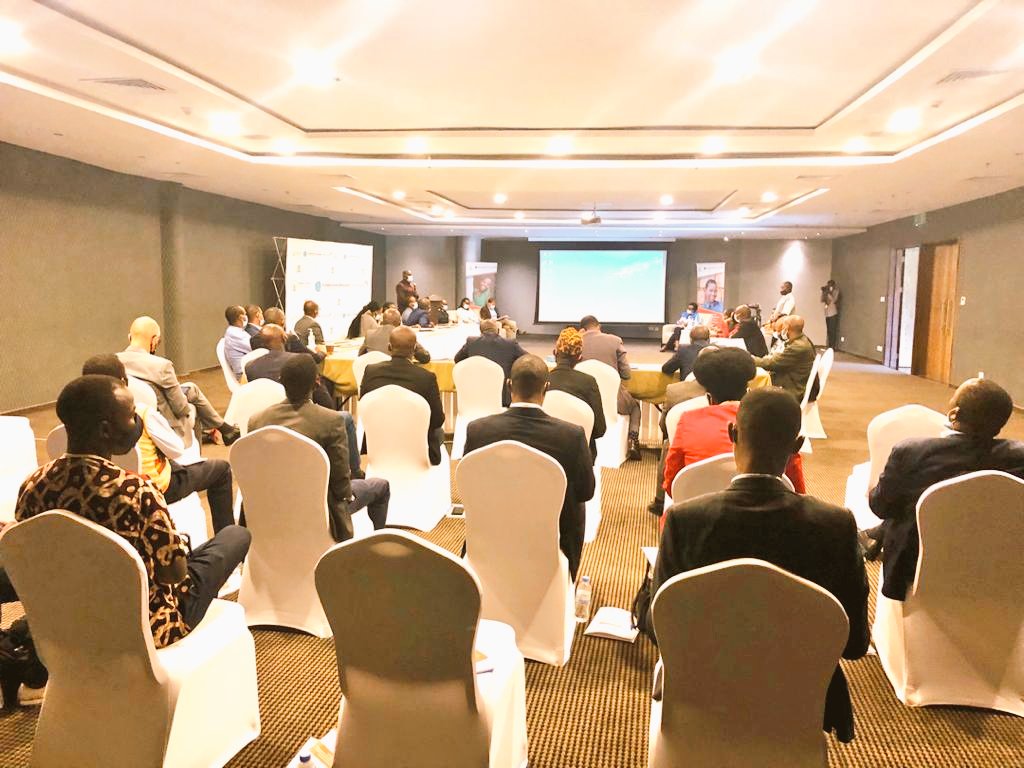 The event also included a consultative session on ways to establish digital platforms in reporting accurate and timely information on sexual and gender-based violence.
World Vision Rwanda's National Director, Sean Kerrigan said that the campaign provides a platform for people to be aware of children's rights and the violations that occur against them.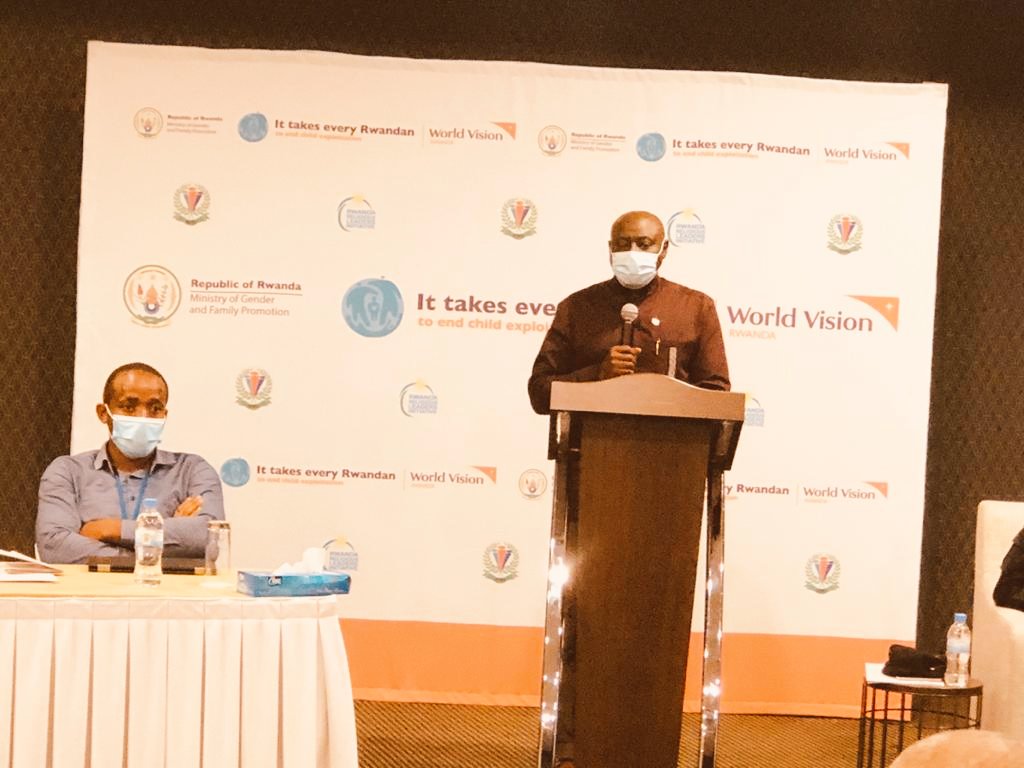 The governor of Eastern province, Emmanuel Gasana who presided over the event appreciated World Vision Rwanda for their efforts in advocating for children as well as other key players in child protection.