Rwanda to get 2.6 million Covid-19 vaccine doses through AU framework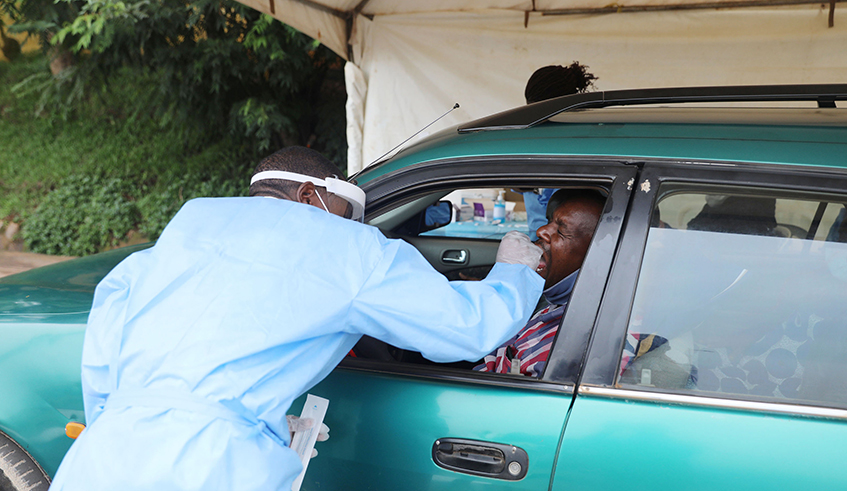 A health worker tests a motorist for Covid-19 in Kigali on January 15. Rwanda's fight against Covid-19 has gained momentum after the country managed to seal a deal of 2.6 million vaccine doses under an African Union initiative. / Photo: Craish Bahizi.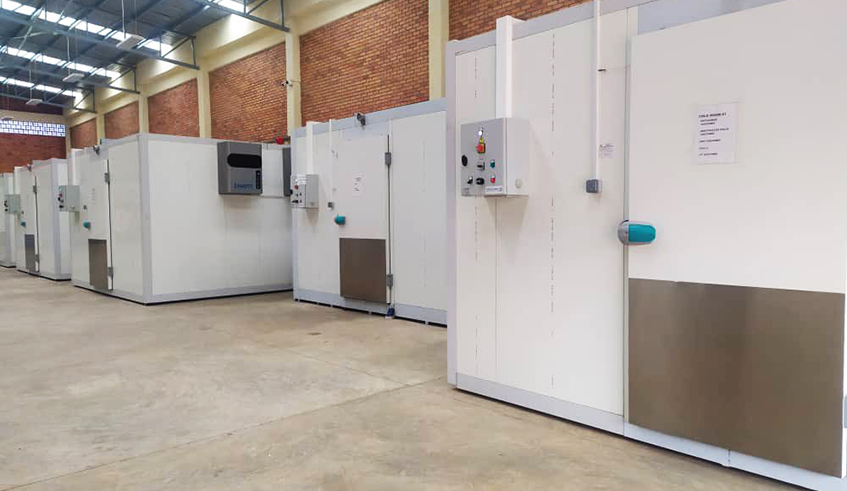 Some of the ultra-cold freezers that Rwanda acquired recently as part of preparations for Covid-19 vaccines. / Photo: Courtesy.