Stakeholders to discuss future of fashion industry in Africa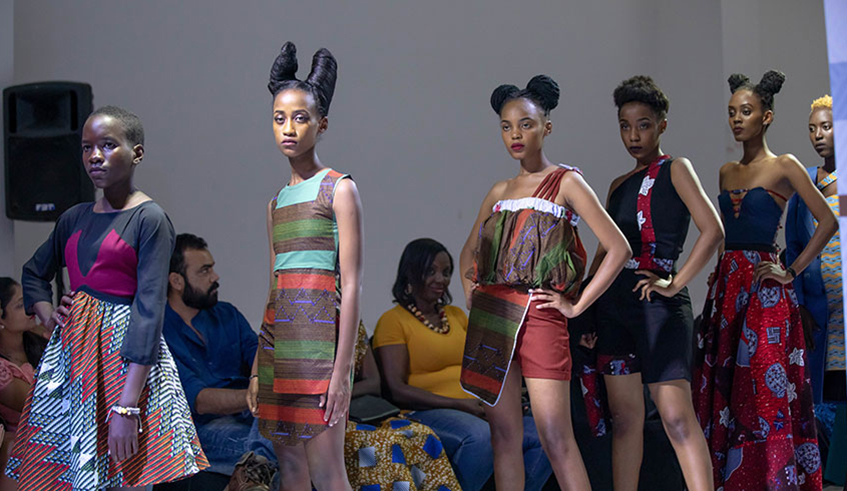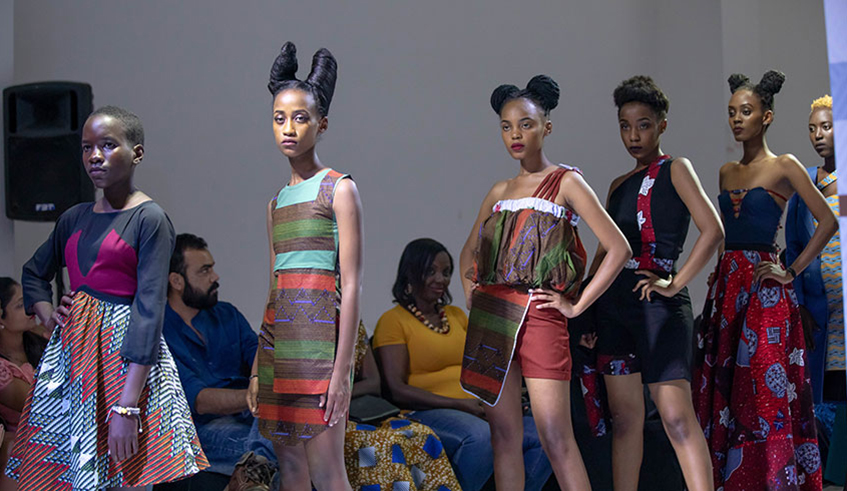 Models catwalking at a past fashion show. The webinar will discuss how to push the industry in Africa forward.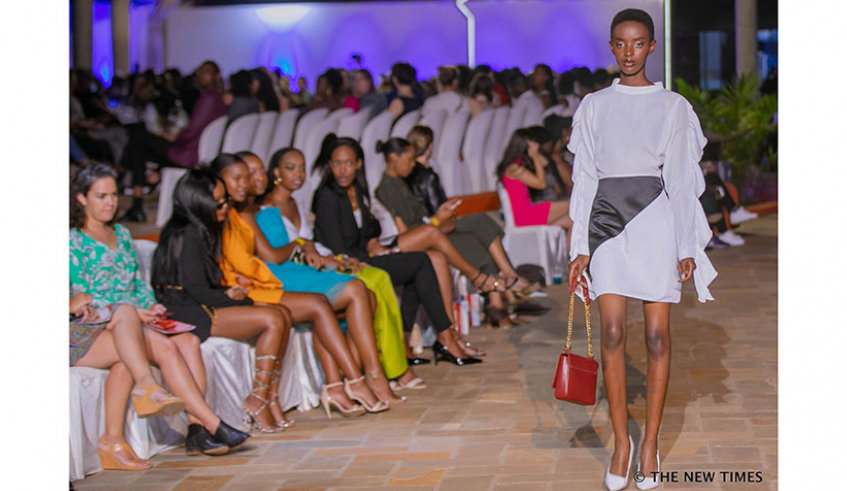 A model shows up before the audience during a past event. / File.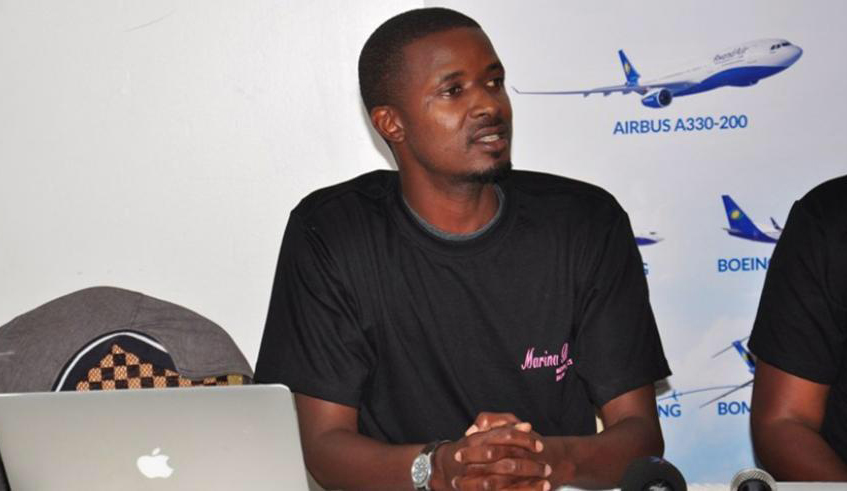 Celestin Ntawirema, the CEO of Rwanda Cultural Fashion Show. / Courtesy.