Govt to provide incentives to mining exploration companies
Workers at LuNa Smelter, the sole producer and exporter of tin in both Eastern and Central Africa, in Kigali recently. The Government has put in place an incentive package that seeks to attract investors in mining exploration activities, which is part of a drive to strategically reposition the country's mining sector in the region. / Photo: Sam Ngendahimana.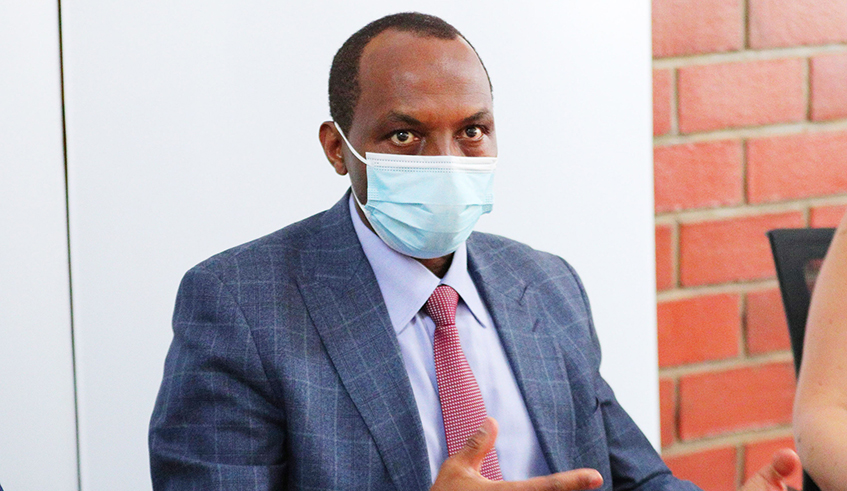 Francis Gatare, the Chief Executive of Rwanda Mines, Petroleum and Gas Board. / Photo: S. Ngendahimana.