Inanga Taxeem: A fusion of different cultures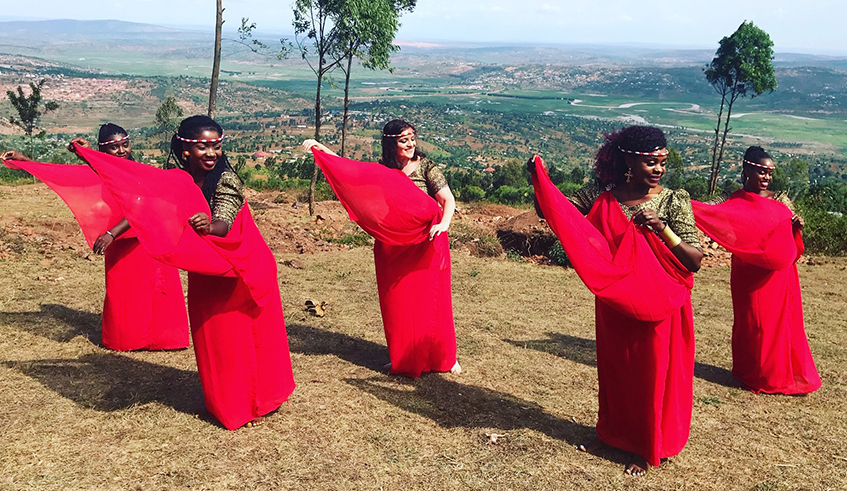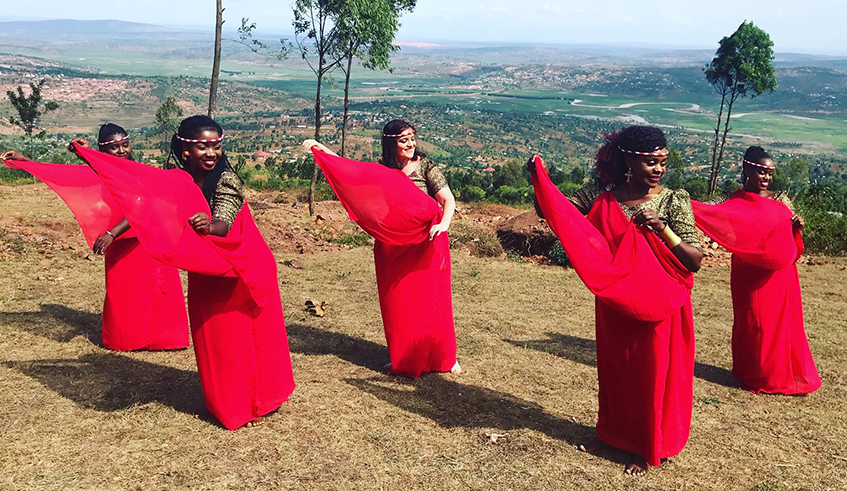 Professional Egyptian belly dancer, Hilde Cannoodt (centre) with Intayoberana dance troupe. / Photos: Courtesy.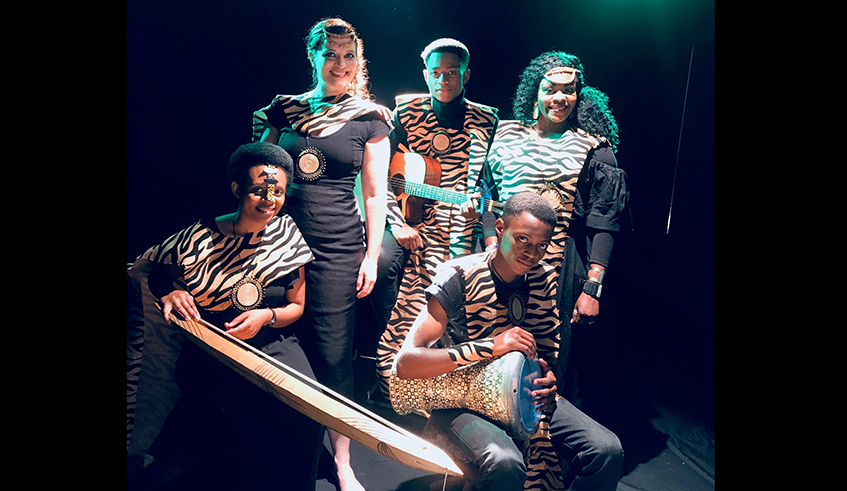 Inanga Taxeem members (clockwise) Esther Niyifasha, Hilde Cannoodt, Israel Pappy, Aline Sangwa and Regis Ndagimana.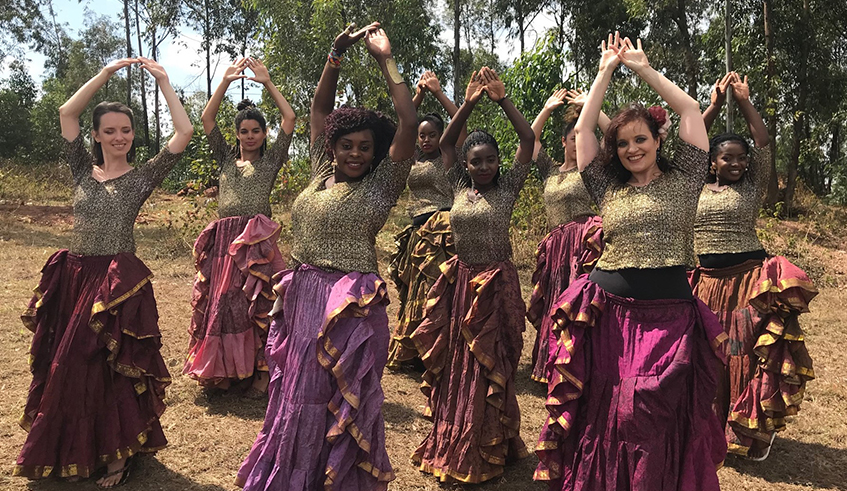 The dancers during one of their dance routines.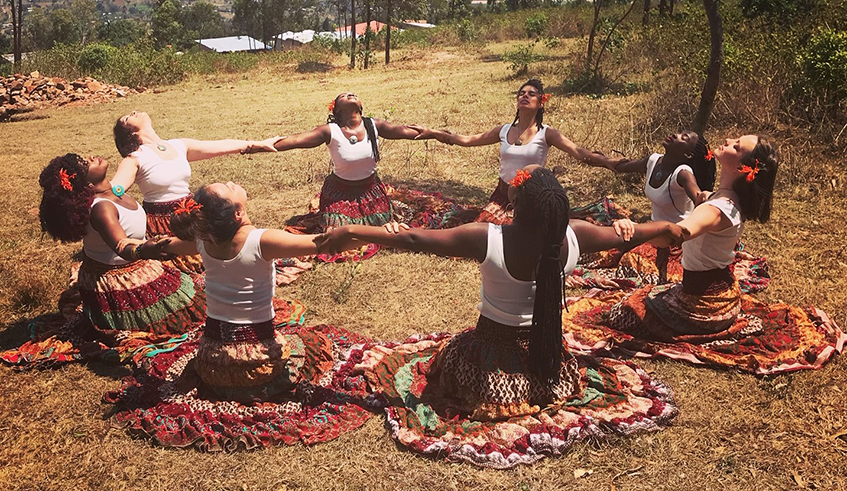 The song "Ntumwitiranye" talks about how women are multidimensional.