Rwanda on course to establish space industry
A few years ago, sending a satellite into space was unheard of for less developed countries because it required heavy financial muscle.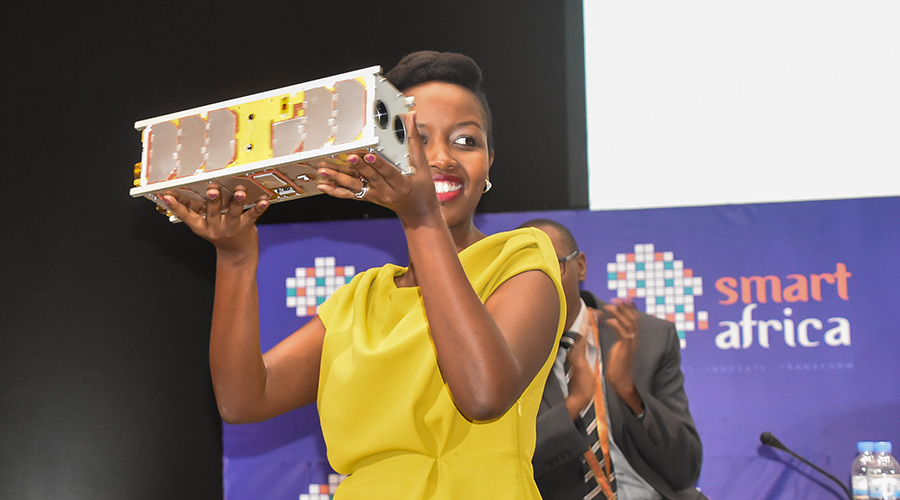 The Minister for ICT and Innovation Paula Ingabire holds Rwanda's first CubeSat, known as RWASAT-1, in Kigali on May 16, 2019. It was sent into orbit in November.