Five things you should know about 2020 Tour of Rwanda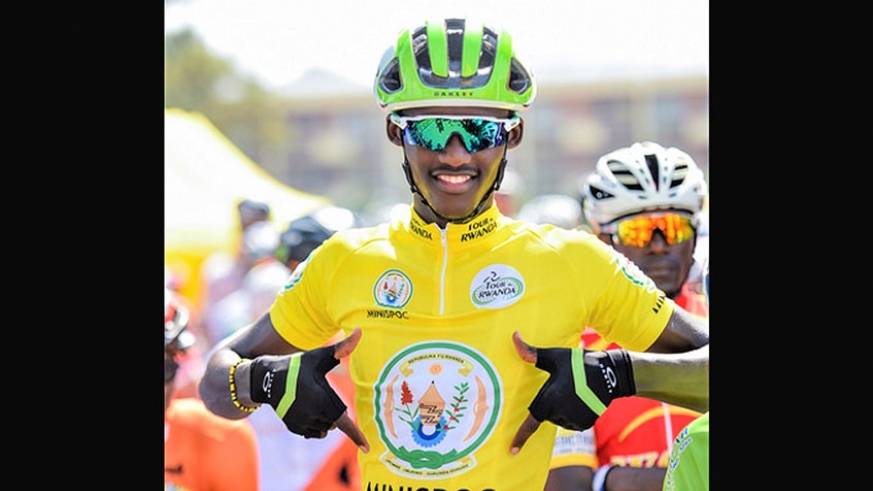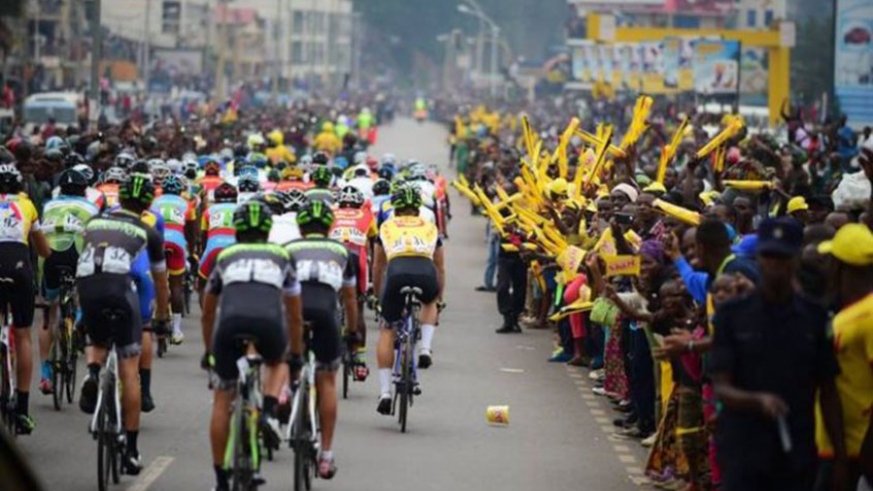 Fifteen, including three Rwandan teams, will take part in this year's Tour du Rwanda. The eight-stage race will be 889km long./ File.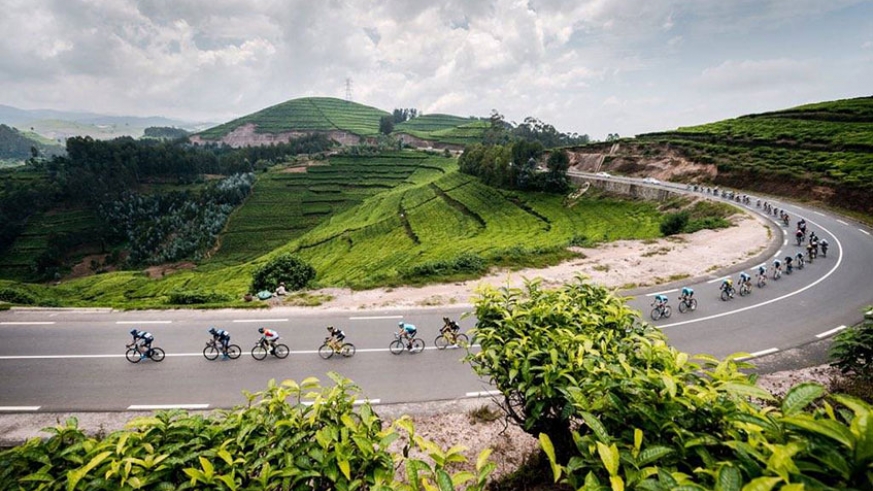 The City of Kigali and all the other four provinces will witness Tour du Rwanda upclose at least once this year./ File.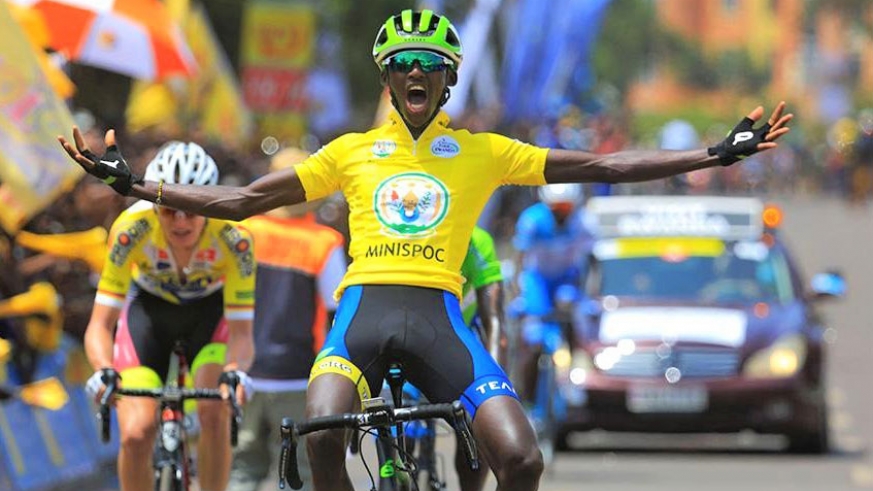 Samuel Mugisha, seen here celebrating as he crossed the line to win the 2018 Tour du Rwanda, is one of the only two former winners of the race in this year's peloton./ File photo.