PHOTOS: Magnificent Kigali Arena set for inauguration
The multimillion-dollar arena boasts 13 cafeteria and restaurants, six changing rooms for teams, two rooms for the coaching staff, one fitness centre, a media hall, and a modern doping control room.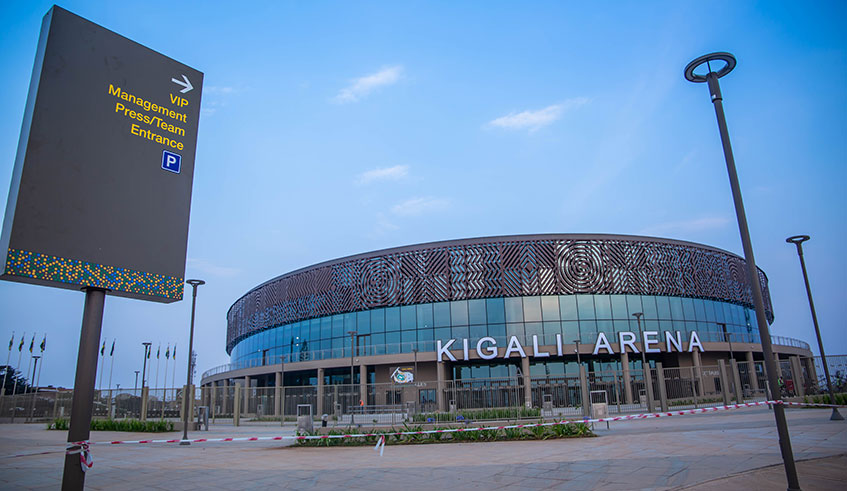 The main entrance of the Kigali Arena that has been built in Remera, right next to Amahoro National Stadium. The 10,000-seater facility will host indoor games on top of other activities like concerts. It has been built by a Turkish firm Summa, which operates in 14 countries across the world. Emmanuel Kwizera.