City lawyer Mugisha on why he filed penal code petition
Mugisha said that for him and his legal team, the recent reforms in the judiciary designating the Supreme Court as a constitutional the court created an enabling environment to file the petition.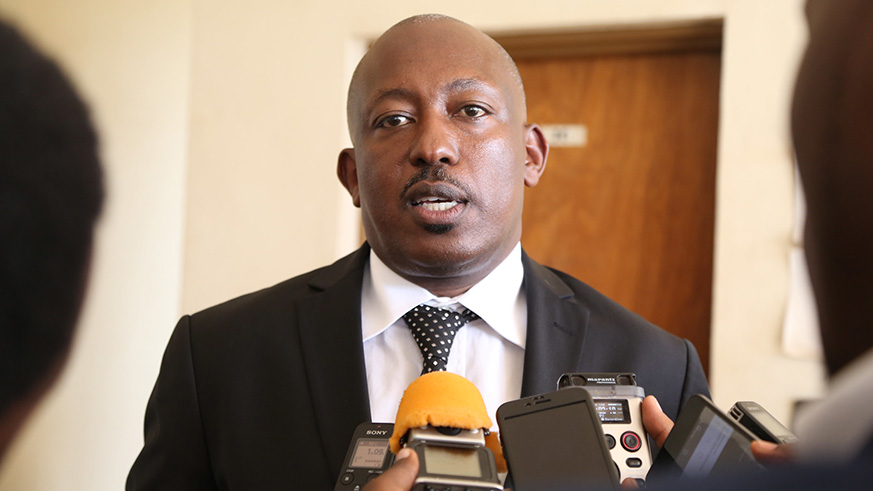 Mugisha speaks to journalists at the Supreme Court last week. Sam Ngendahimana.