How Rwandan mother endured painful pregnancy inside Uganda's torture chambers
Dusabimana is not the only female inmate who was tortured at the hands of Ugandan authorities; in fact, she recalls a woman who died along with her newborn baby in the same prison.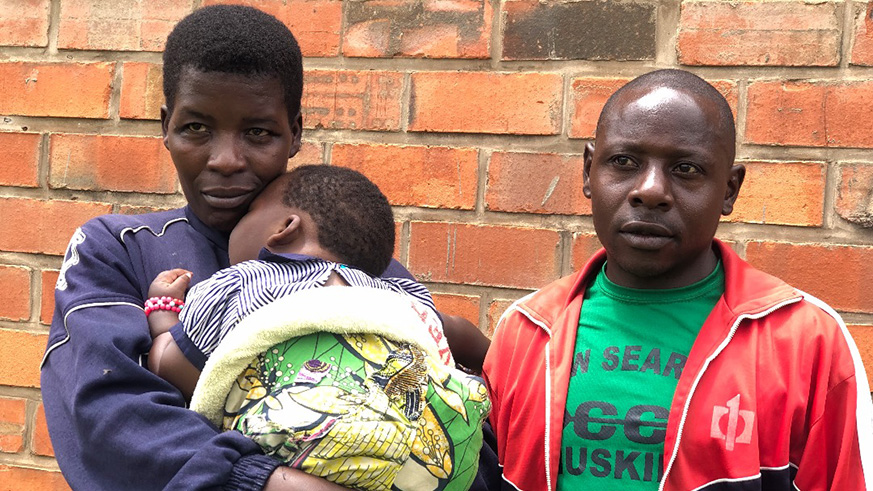 Dusabimana and her husband and child during the interview in Kigali. Courtesy.