Globalisation hits new record high, new index shows
The report also debunks the belief that distance is becoming irrelevant; most countries are much more connected to their neighbors than to distant nations.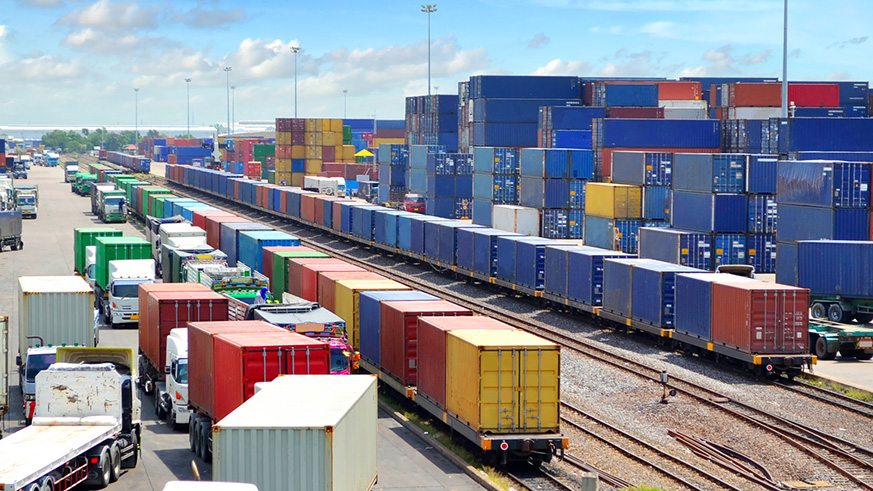 As the world continues to globalise, there are still many opportunities for intercontinental and intraregional trade, the report's authors said. Courtesy.