Experts weigh in on need for more investment in human capital devt
Experts emphasise the need for investment in human capital development as Rwanda bids to free itself from poverty and meet targets contained in its development ambitions.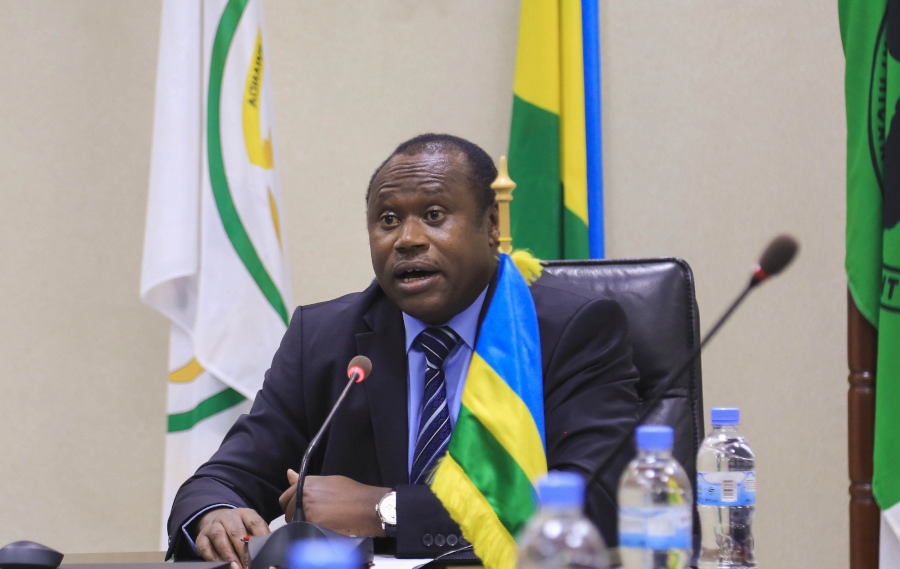 Dr. Uzziel Ndagijimana, the Minister for Finance and Economic Planning said human capital development is one of the topics that will be discussed at the retreat. Emmanuel Kwizera.