Radisson Group to add 16 hotels to African portfolio
Radisson Group currently has 96 hotels and 20,000 rooms in operation across 31 countries in Africa and is firmly on track to reach 130 hotels and 23,000 rooms by 2022.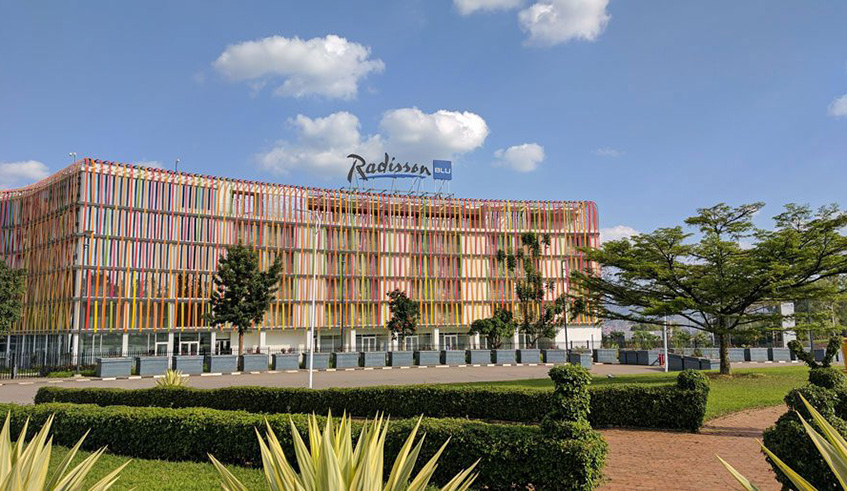 Radisson Hotel Group has announced the signing of 16 new hotel deals across Africa during the last 12 months, doubling their original 2018 target. Courtesy.