Media stakeholders reflect on challenges as Rwanda marks Africa Information Day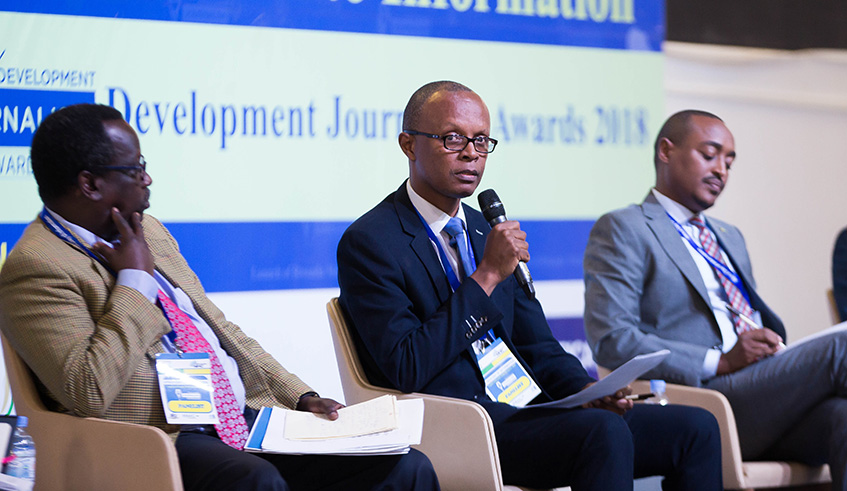 Media High Council Executive Secretary Peacemaker Mbungiramihigo speaks on a panel discussion as University of Rwanda professor Eugene Ndabaga and Swedish Embassy's Clement Kirenga look on at the 10th Africa Information Day celebrations in Kigali yesterday. Nadege Imbabazi.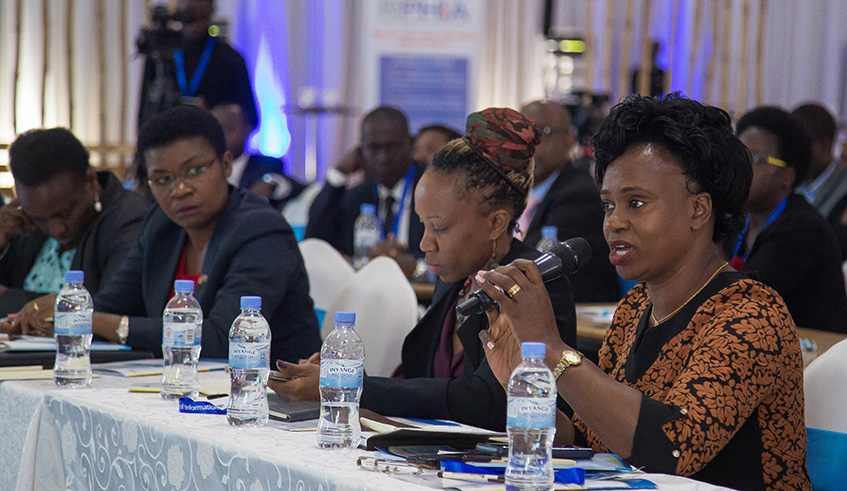 Lydia Gachungi, Regional Advisor on Safety of Journalists, UNESCO (right), makes a comment during the event yesterday. Nadege Imbabazi.