[FEATURED] Rutsiro pledges more reforms despite improvement in the 2017/18 Imihigo
New complext of Rutsiro District offices. All photos by Michel Nkurunziza.
Maintaining old schools.
Joint plan to eliminate malnutrition implemented for improved nutrition and eradicate malnutrition.
Models villages relocated people from unplanned settlement.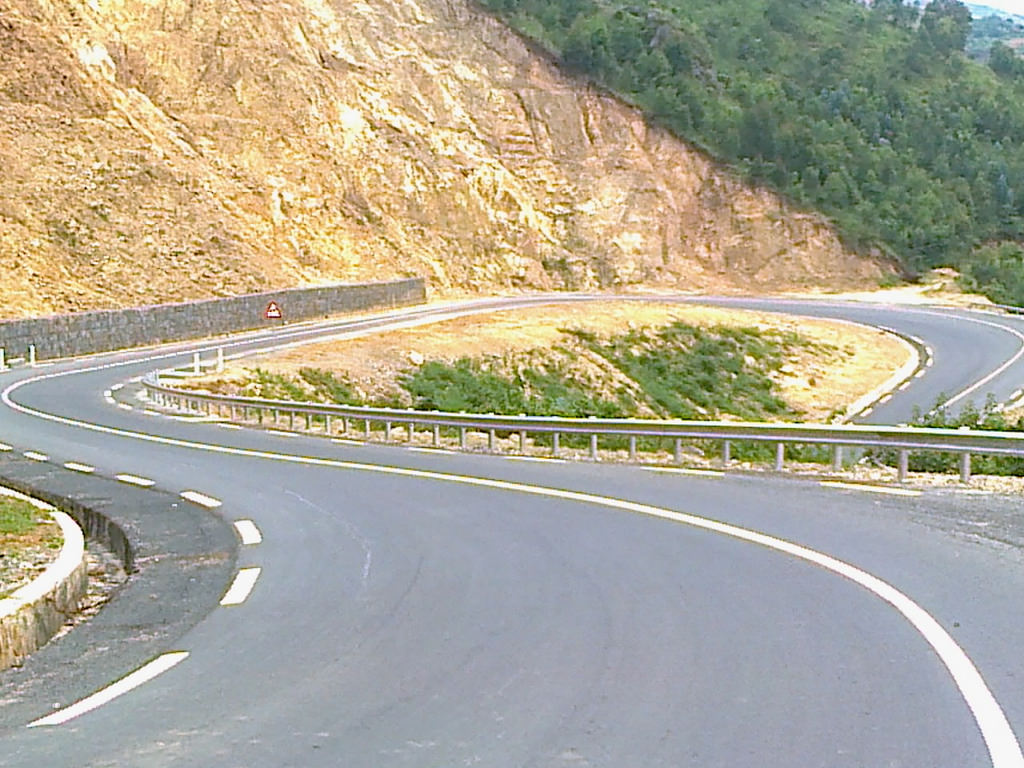 Rutsiro district says that Kivu Belt Road has eased transport and business services in the area.
Rutsiro district plans to double tea production.
Cage fishing developped in Rutsiro district.