[FEATURED] Transforming Rwanda's economy through urbanizing and promoting Secondary Cities
Muhanga town already has the needed new roads and all that is left is to construct new builds, proper infrastructure, removing the old fake buildings and reducing the congestion in the town center.
Kabyayi is part of Muhanga city. It is a location with a lot of facilities including hospitals, a lot of schools, Seminaries, Catholic church, etc. All photos by Joseph Mudingu.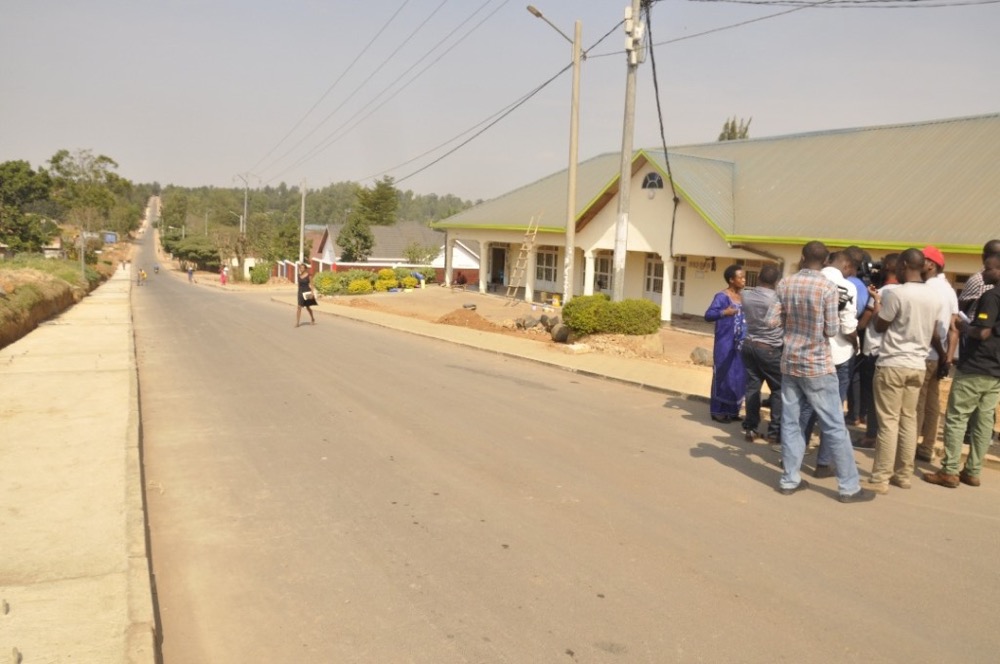 Considering the speed at which the new infrastructures are rapidly increasing, it is a sign that Nyagatare's future is bright and PSF is ready to use these facilities to bring economic development to the District.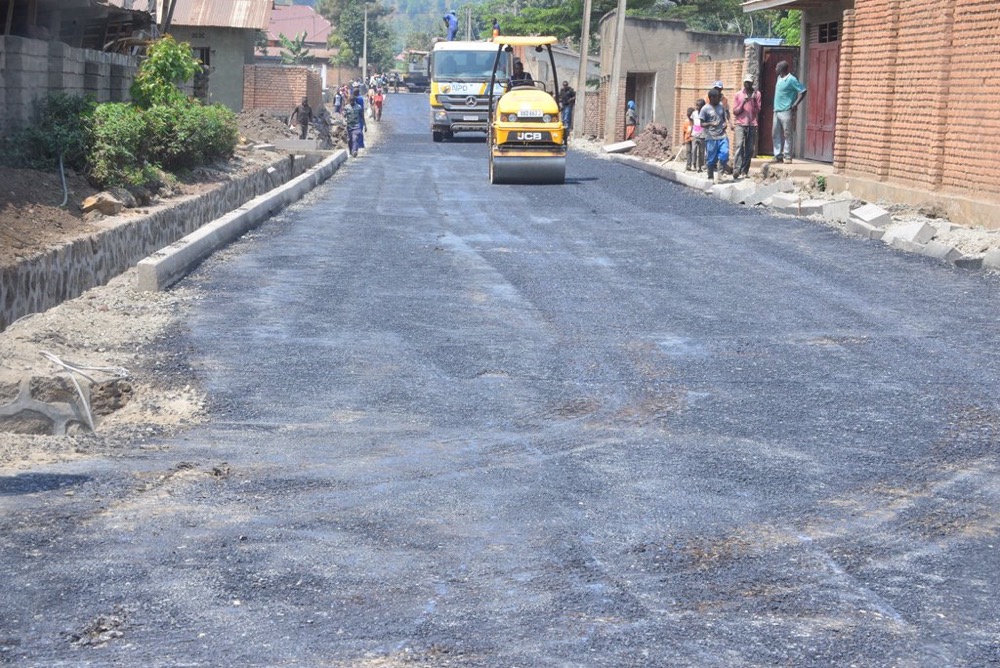 After the new infrastructure in Rubavu, many new commercial buildings have sprung up following the district master plan and many companies want to set factories in Rubavu. Also through RDB, plans are under way to construct a five star hotel and to construct a port that will enhance cargo business.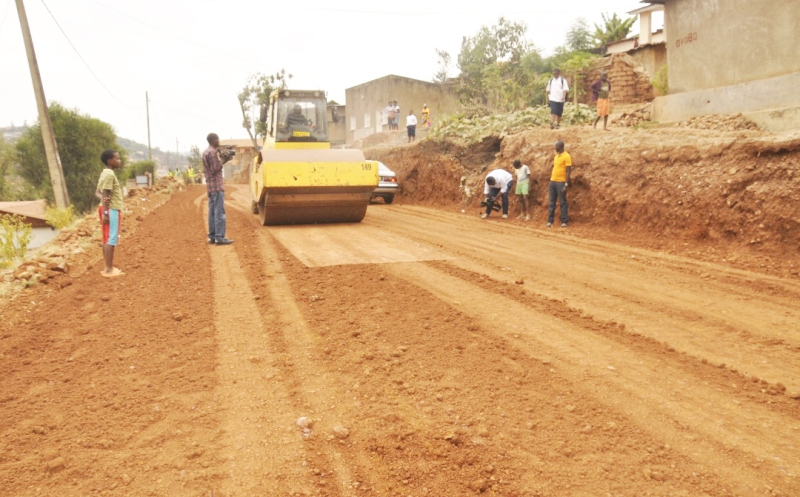 The $10m Agatare project plan is to construct 5and half kilometers of tarmac roads and 2 and half kilometers of pedestrian walk ways plus infrastructures like street lights and water trenches for better drainage system.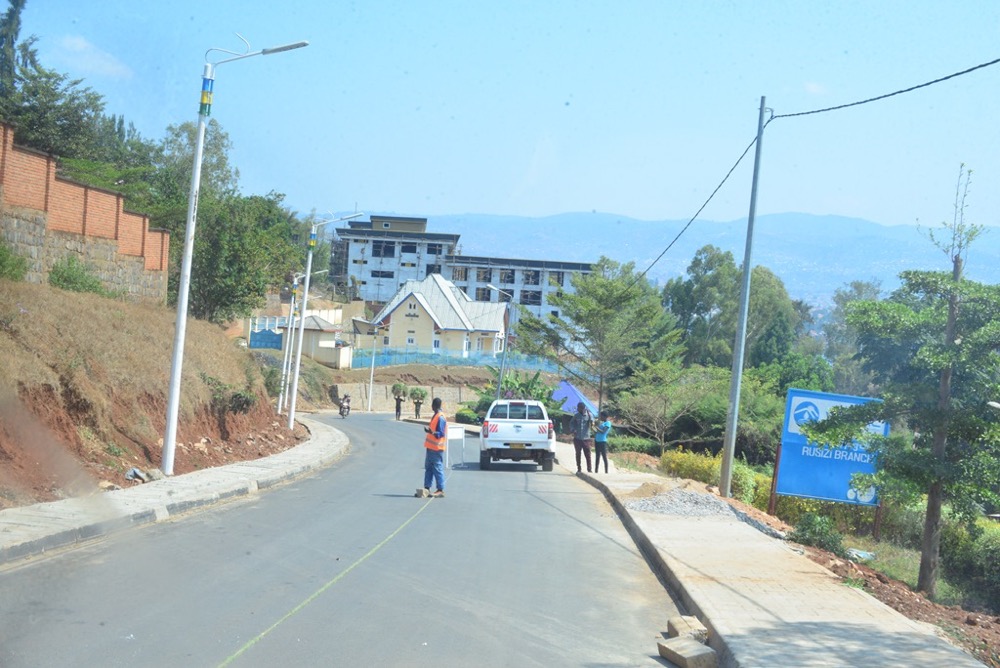 At the end the first phase of the project, 29 kilometers of tarmac roads have been already constructed under the funding of the World Bank worth 28 million Us dollars which is equivalent to Rwf 25billion.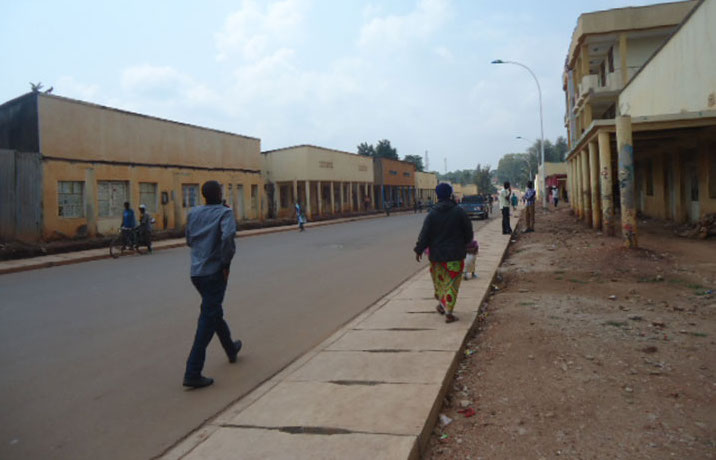 In Huye, residents said the transformation of the town is changing and they are sure that if they demolish the old building and build new sky scrapers, development is coming their way.