City vegetable farmers seek to exploit idle marshlands
An document published by REMA in 2008 showed that Rwanda has 867 marshlands covering a total surface area of 278,536 ha of which 53 per are tillable wetlands.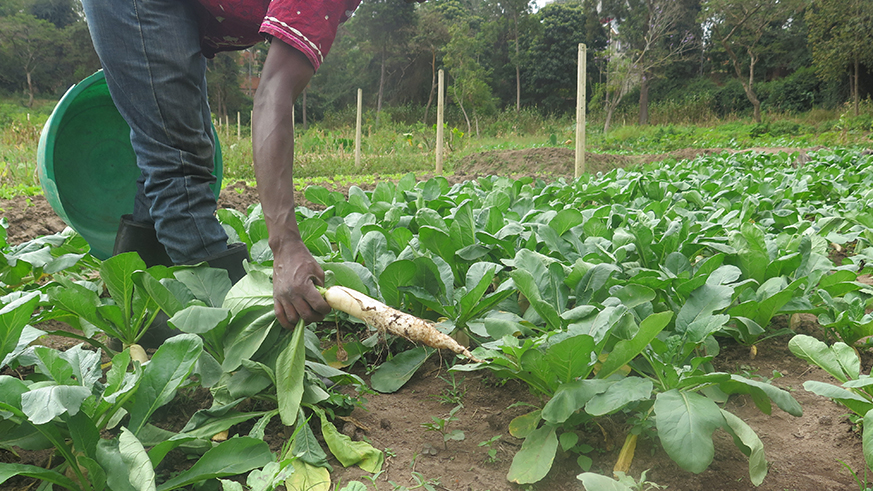 Farmers growing over 100 varieties of vegetables appeal for exploiting idle agricultural marshlands. Michel Nkurunziza.
Different varieties of vegetables are grown in the marshland.Michel Nkurunziza
Different varieties of vegetables in the marshland.Michel Nkurunziza
Farmers growing over 100 varieties of vegetables appeal for exploiting idle agricultural marshlands. Michel Nkurunziza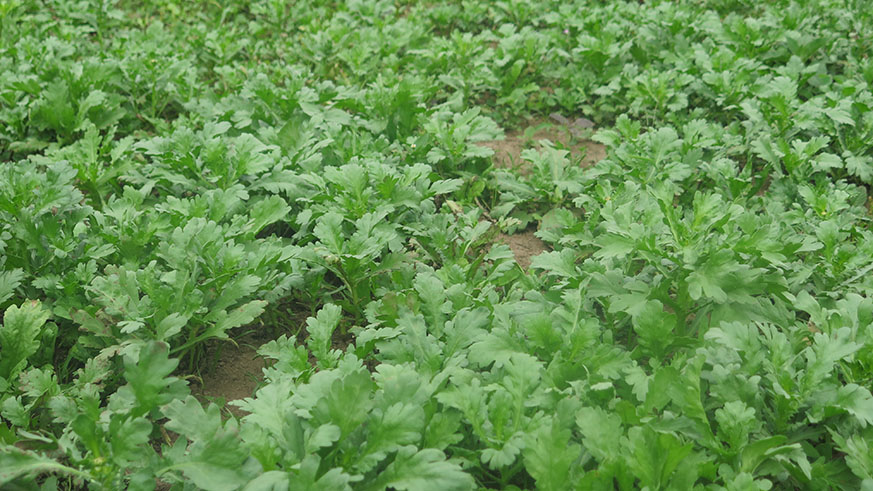 Farmers growing over 100 varieties of vegetables appeal for exploiting idle agricultural marshlands. Michel Nkurunziza
Other types of pumpkins. Michel Nkurunziza
one of the cooperative members shows where they are multiplying vegetable seeds. Michel Nkurunziza
One of farmers harvests vegetables. Michel Nkurunziza