Labour law passed without setting new minimum wage
The Minimum Wage Fixing Convention of 1970 indicates crucial elements to be considered while determining the level of minimum wages.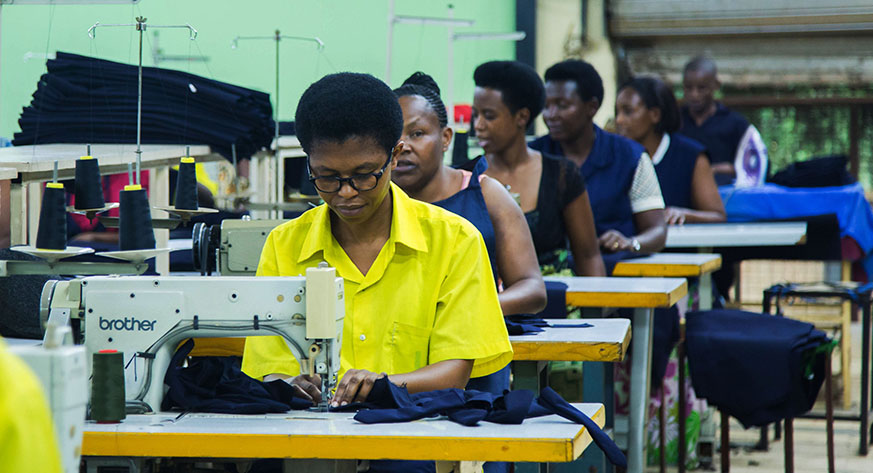 Employees in a production section of a Kigali-based garments manufacturer. Following the passing of the new labour law by Parliament on Monday, a ministerial decree will determine the minimum wage. Nadege Imbabazi.
Members of the Lower Chamber during a session in the House. File.