International crimes High Court chamber inaugurated in Nyanza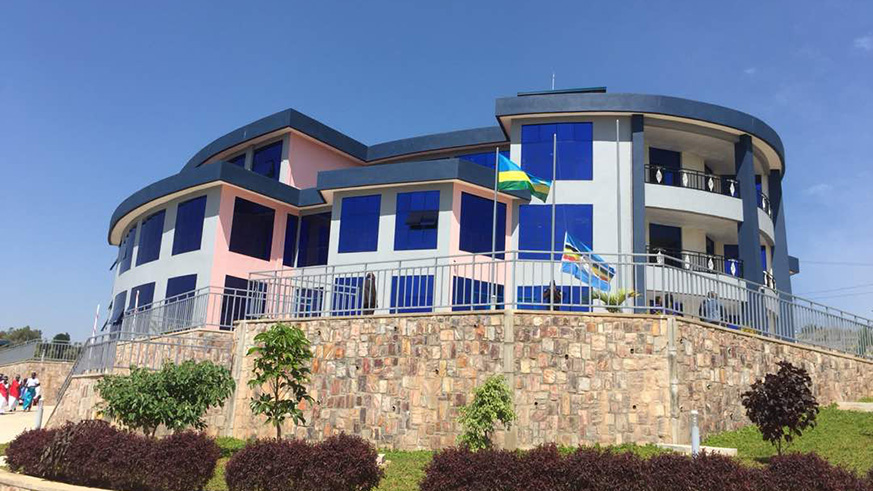 The new High Court Chamber for International and Cross Border Crimes that was opened in Nyanza District Thursday. Athan Tashobya.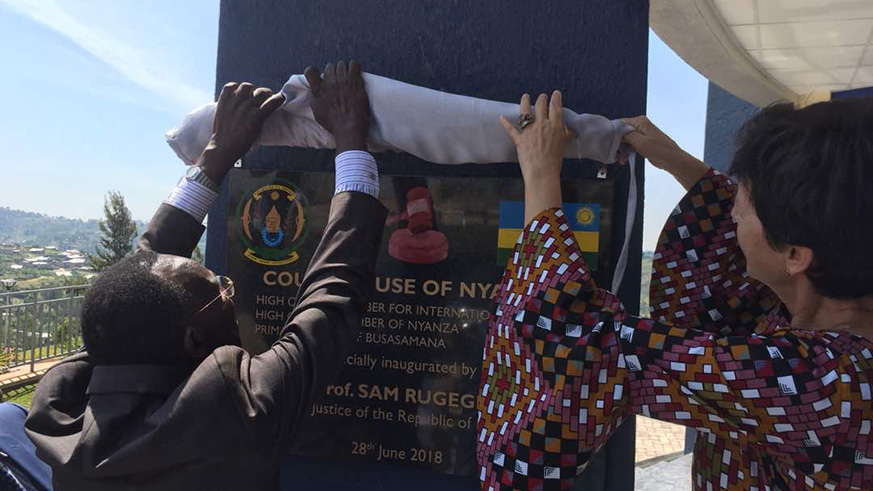 Rugege (L) and the Dutch ambassador to Rwanda Frédérique de Man unveil the plaque on the new High Court chambers in Nyanza.