Air pollution, the monster in our midst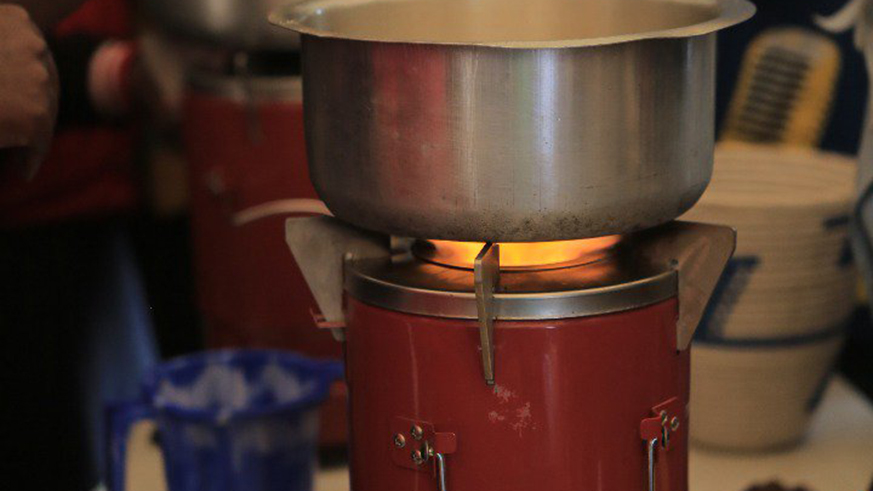 Improved cooking technologies will go a long way in mitigating air pollution. Courtesy.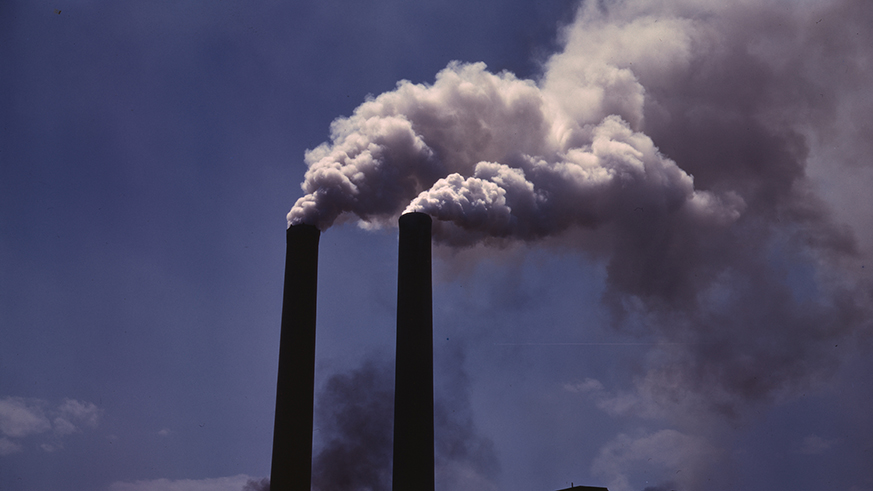 Long-term exposure to air pollution contributed to the deaths of 6.1 million people worldwide in 2016 with strokes, heart attacks, lung disease and lung cancer causing many of them. Net photo.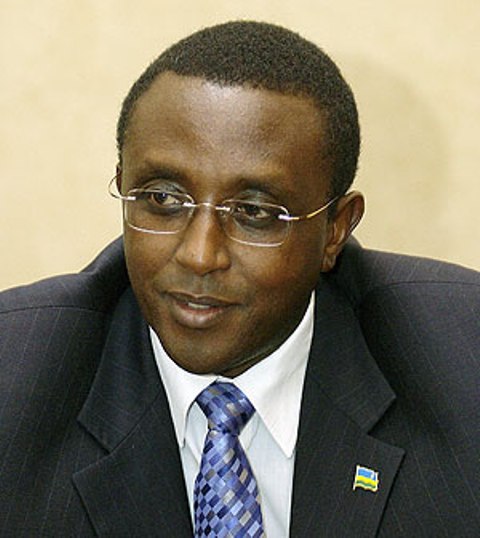 Minister Dr Vincent Biruta
Minister Dr Vincent Biruta