Genocide ideology remains a threat to Rwandans: official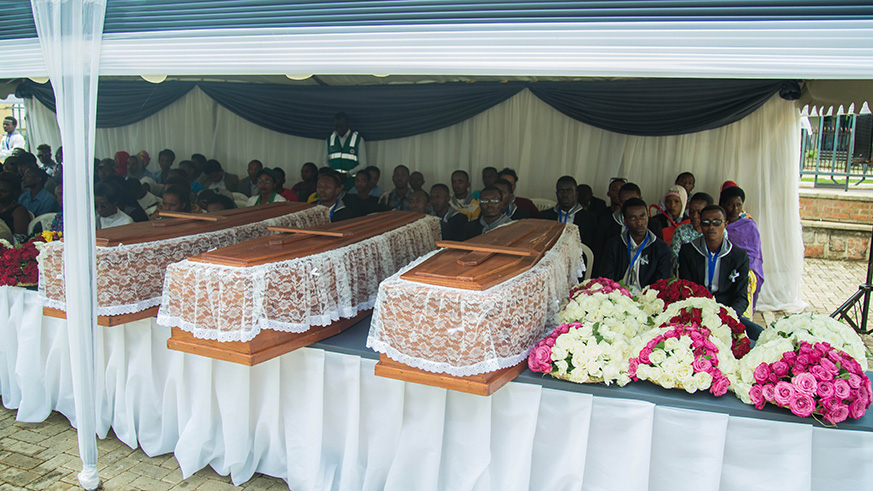 Six Genocide victims recovered in the district were laid to rest in Nyanza Genocide Memorial, Kicukiro District. Nadège Imbabazi.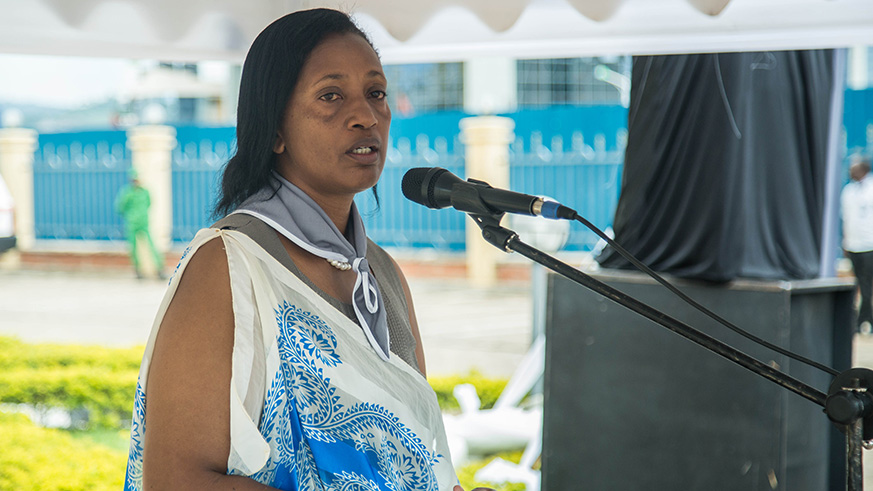 Senate Vice President, Jeanne d'Arc Gakuba, gives her remarks during 24th commemoration of the Genocide against the Tutsi in Nyarugenge District yesterday. Nadège Imbabazi.