10 best things to do while in Kigali
About 3,000 delegates are expected in Kigali for the African Union Summit. There are also other visitors in the City for the regional energy conference. Amidst the meetings and busy schedules, you are advised to make time for winding down.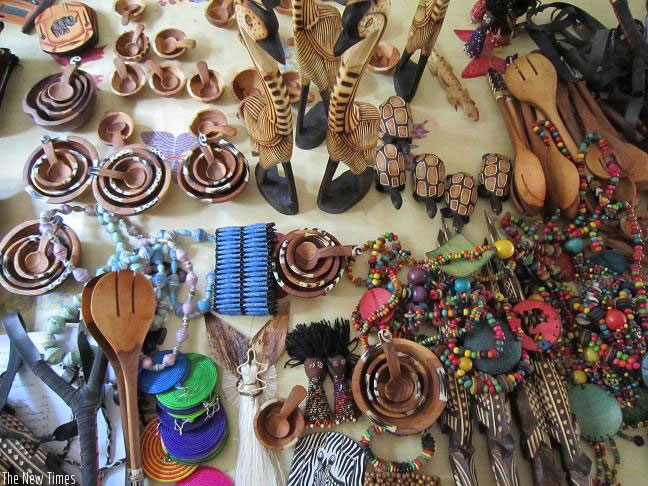 You can visit a crafts shop in town for a souvenir. File.