Karekezi explains why he quit Rayon Sports
Former Amavubi captain Olivier Karekezi has come out to clarify why he quit as Rayon Sports head coach without notifying the club management.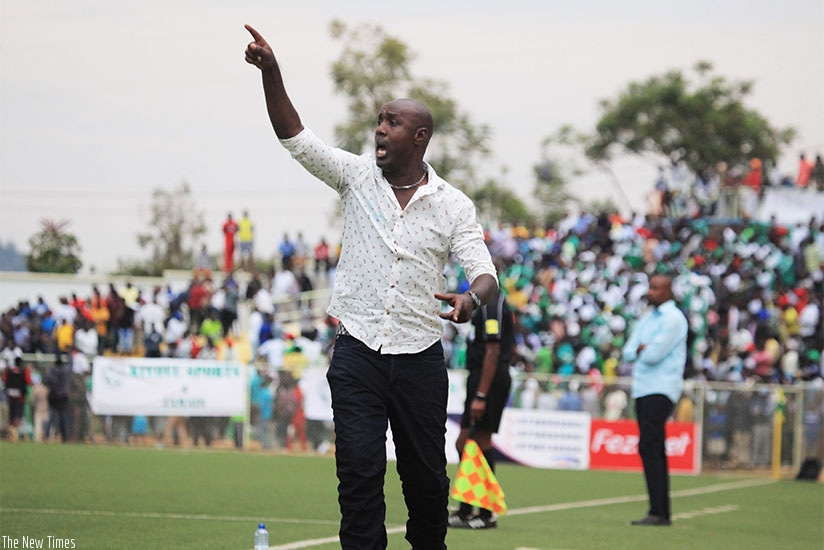 Karekezi, 34, who signed a two-year contract with Rayon Sports in July 2017, returned to his family in Sweden two weeks ago. Sam Ngendahimana.