New policy to ease access to land in industrial zones
Investors seeking to set up factories in the Special Economic Zones will now find it easier to access land under a new policy as it curbs unnecessary rises of land prices, the Ministry of Trade and Industry has said.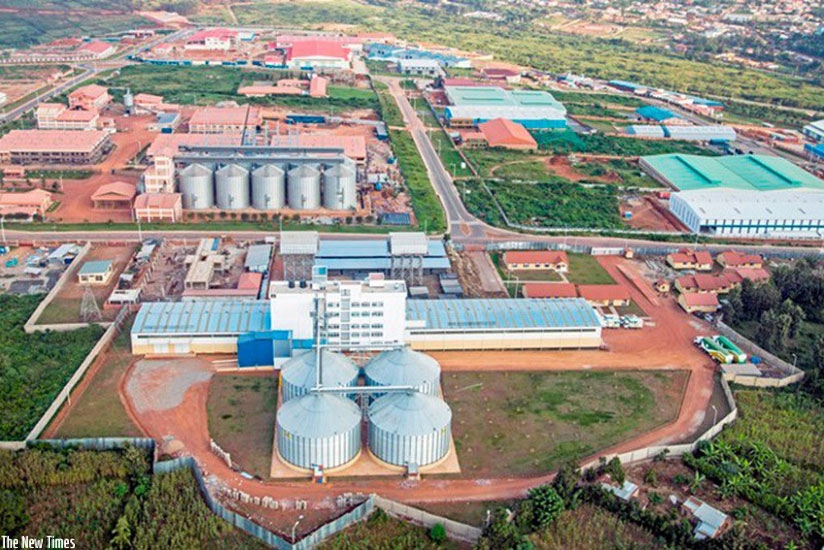 An aerial view of the Special Economic Zone in Kigali. File.