African leaders call for more efforts to fight malaria, neglected diseases
African leaders under the umbrella organisation, African Leader Malaria Alliance (ALMA), have called on member states to up their stakes in ensuing that malaria as well as neglected tropical diseases (NTDs) are eliminated on the continent.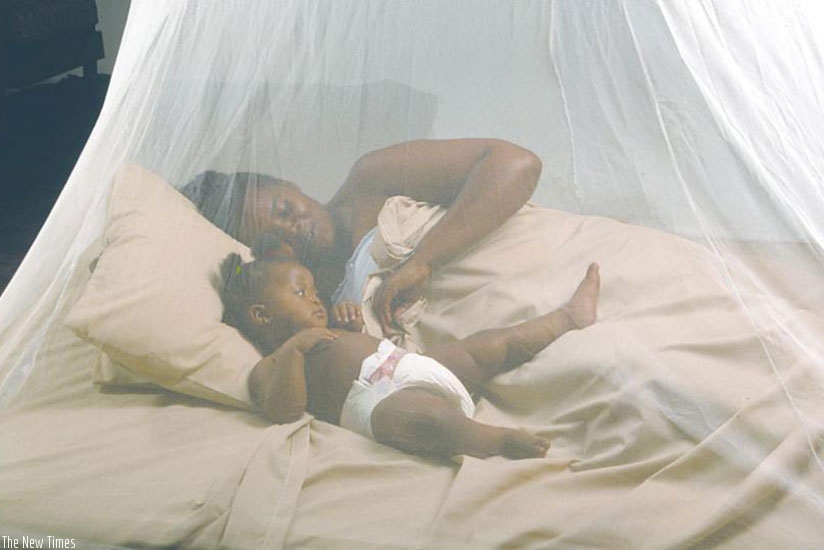 A mother and her child sleep under a mosquito net. File.