Online platform to share solutions to global environment challenges launched in Kigali
The Government of Rwanda, together with the United Nations Development Programme (UNDP) with support from the Republic of Korea, yesterday, launched a web-based Centre of Excellence to share knowledge relevant to the promotion and achievement of locally-developed solutions to global environmental challenges.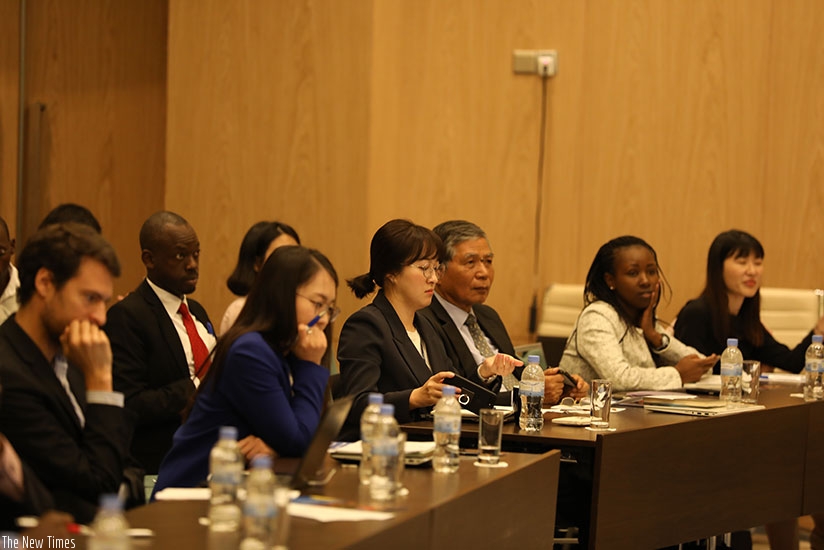 Participants at the meeting in Kigali yesterday. Timothy Kisambira.