Would you cremate the body of your loved one?
In provincial towns and Kigali City the dead are claiming more land while the living are subtly losing it on the outskirts of expensive public cemeteries.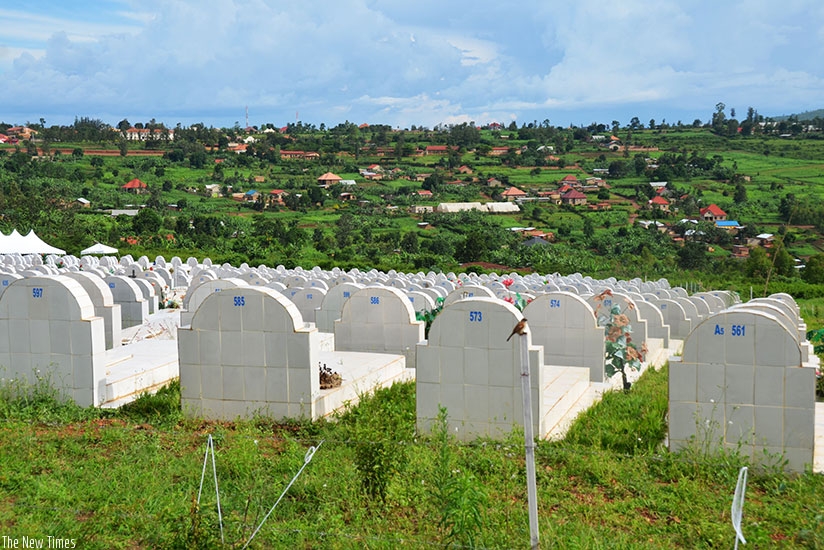 Rusororo cemetery. Kigali City needs 12 hectares of land for cemetry every five years. Kelly Rwamapera.