Lawmakers want varsities to prioritise hands-on skills
Members of the Standing Committee on Education, Technology, Culture and Youth in the Lower House will next month go on a two-week tour across the country to examine how institutions of higher learning can better deliver hands-on training.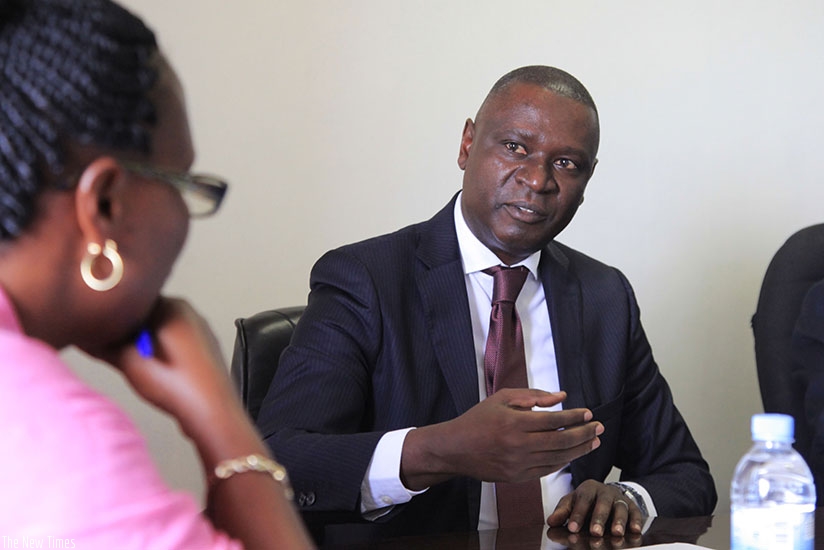 Private Sector Federation chairperson Benjamin Gasamagera speaks to the MPs yesterday. Sam Ngendahimana.