Two suspended varsities allowed to re-open
Students from two institutions of higher learning will be happy to learn that they can now proceed with their education after the regulator's green light. The Higher Education Council (HEC) suspended up to ten universities– some partially–after they failed to pass an extensive quality test.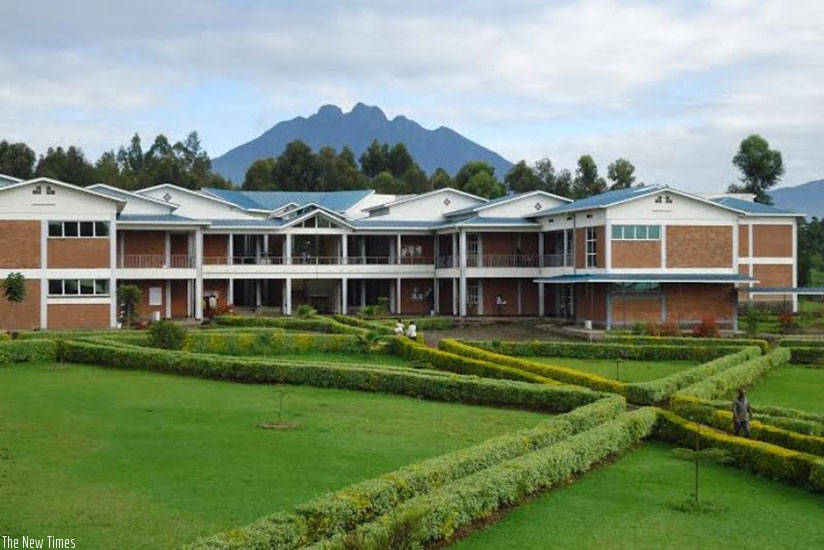 INES University in Ruhengeri has re-opened. File.