More interventions needed to reduce cost of 'low-cost homes,' experts say
the government has been encouraging real estate developers to take advantage of immense opportunities and demand for affordable housing and invest in the sector.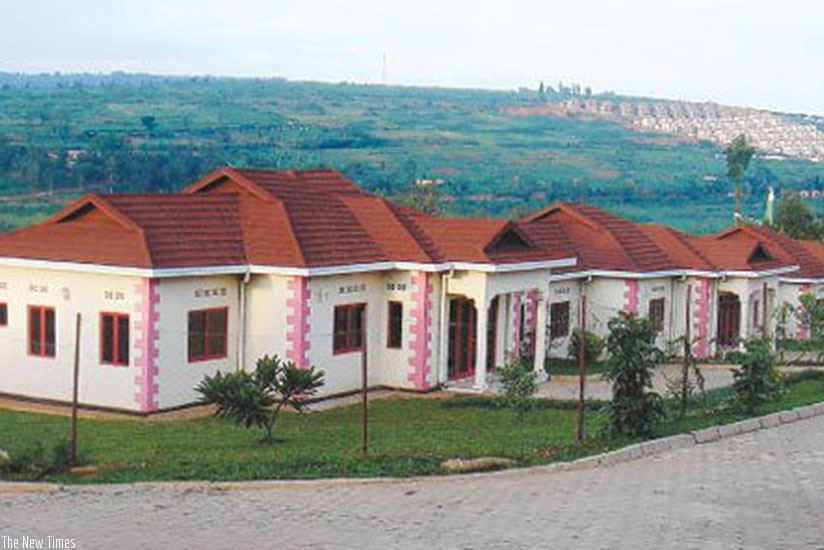 Government has increased support to affordable housing investors and other stakeholders, including buyers. / Courtesy.