Rwandan teen gets 4 Ivy League college scholarships
Stella Ituze, 18, has become the first Rwandan to be awarded scholarships in 10 of the best universities in the world including four Ivy League colleges. Ivy League colleges are a group of eight colleges and universities in the US renowned for their high academic standards and significant history.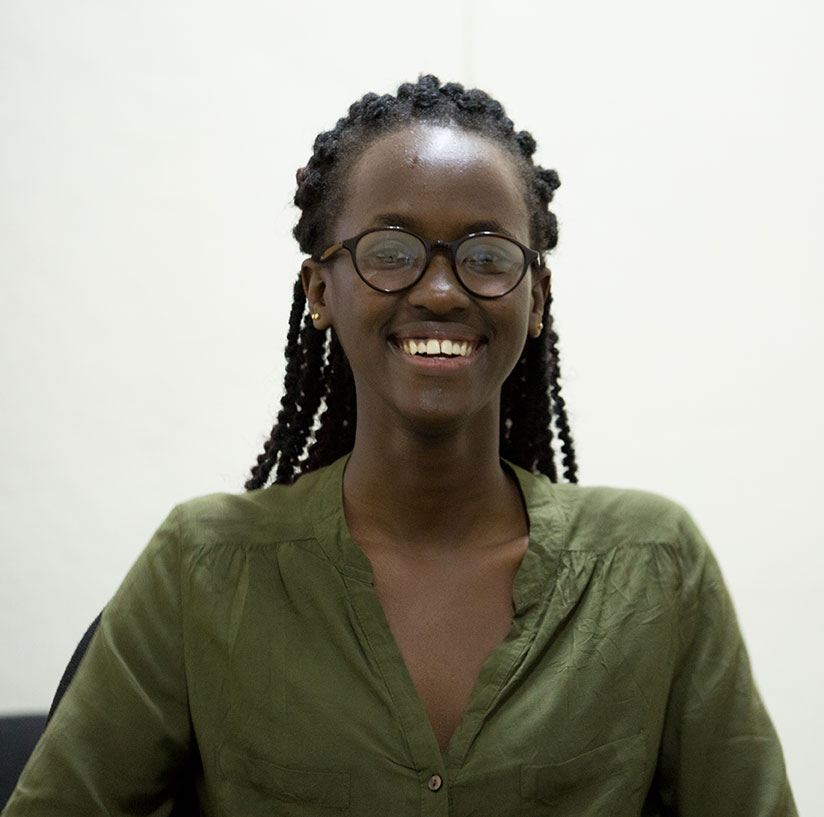 Stella Ituze has received scholarships from the top 10 universities in the US.