Top gospel artistes to grace Bizimana's Easter concert
The third edition of Easter Celebration (East African Chapter) will be held on April 16, at Radisson Blu Kigali (Convention Center) starting at 6p.m.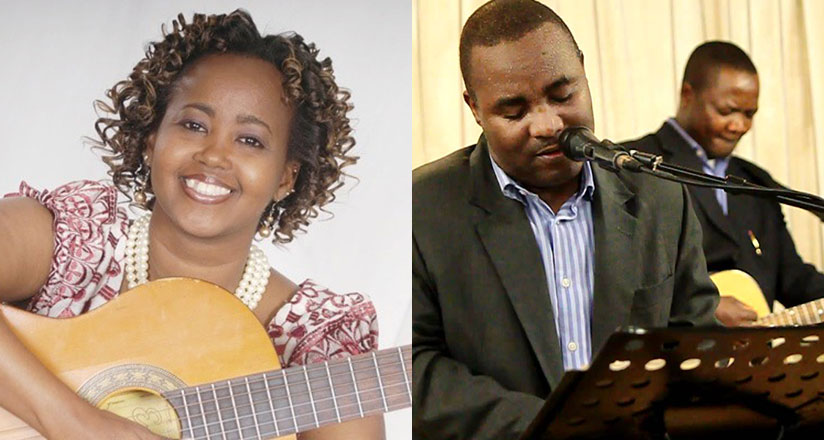 LEFT: Mombasa based gospel songbird Marion Shako will perform in Kigali on Easter. RIGHT: Burundian musician Apollinaire Habonimana (in front) has performed several times in Kigali....