Use of contraceptives among teen girls draws mixed reactions
WHEN SHE WAS 16, Twizerimana fell in love and started having sex with an older man.After several months, the senior two student then started feeling changes in her body only to learn she was pregnant.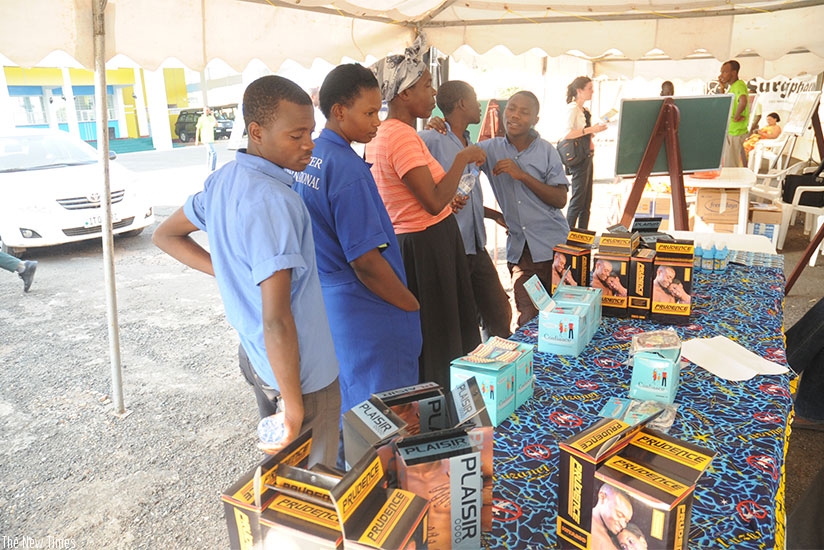 People inquire about different forms of contraception during a past event on reproductive health. File.