Senators task govt on improving higher education standards
Senators have asked the Government to move swiftly and assess the country's higher education sector to address issues affecting it such as poor infrastructure, inadequate resources for students' living and class practices as well as poor funding for academic research.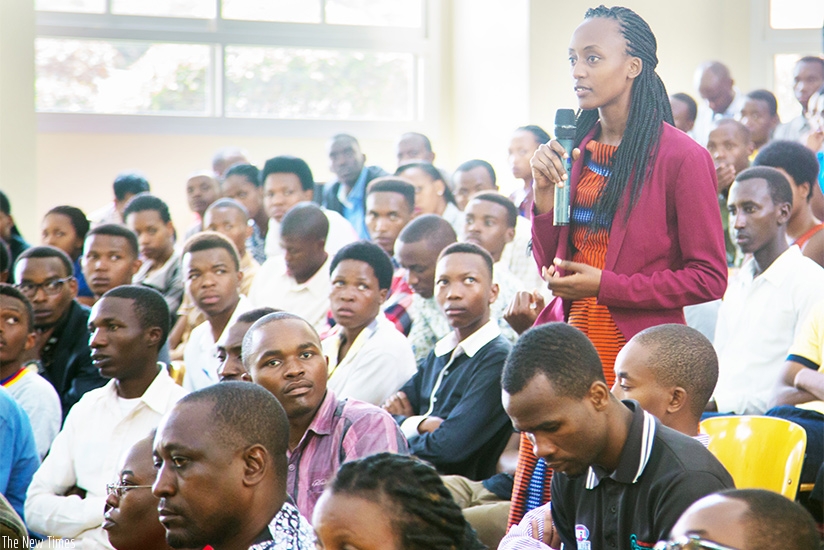 A student at the College of Sciences and Technology during a public lecture by visiting Indian Vice-President Shri Hamid Ansari this week. File.