Youth in Sub-Sahara Africa spend over 50% of their income on personal care items - study
Youth consumers in Sub-Sahara Africa (SSA) are very image conscious and are spending over 50 percent of their earnings on personal care items, according to a recent report.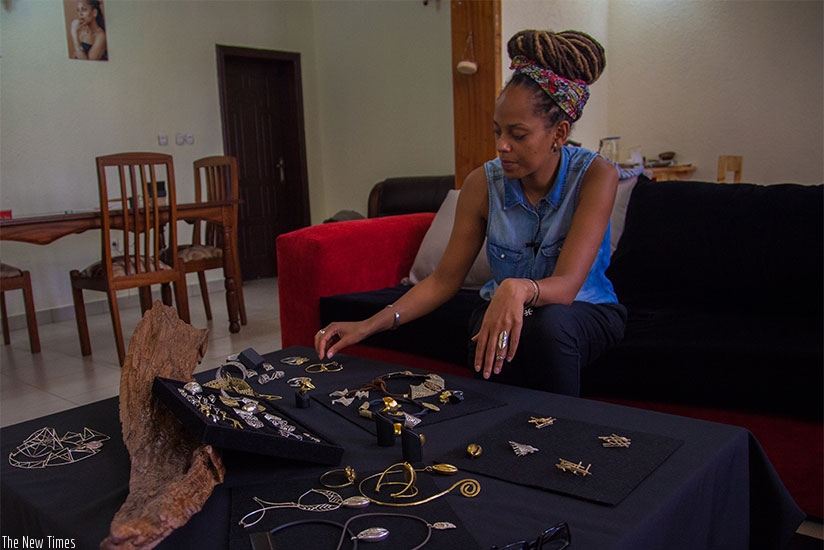 A Rwandan designer, Sarafina Legrand, displays an assortment of her jewelry in Kigali. Faustin Niyigena.