[VIDEO]: Rwanda Military Hospital opens medical simulation centre
Rwanda Military Hospital-Kanombe, yesterday, opened a medical simulation centre that will help equip military personnel with necessary skills to save the lives of peacekeepers injured while on missions.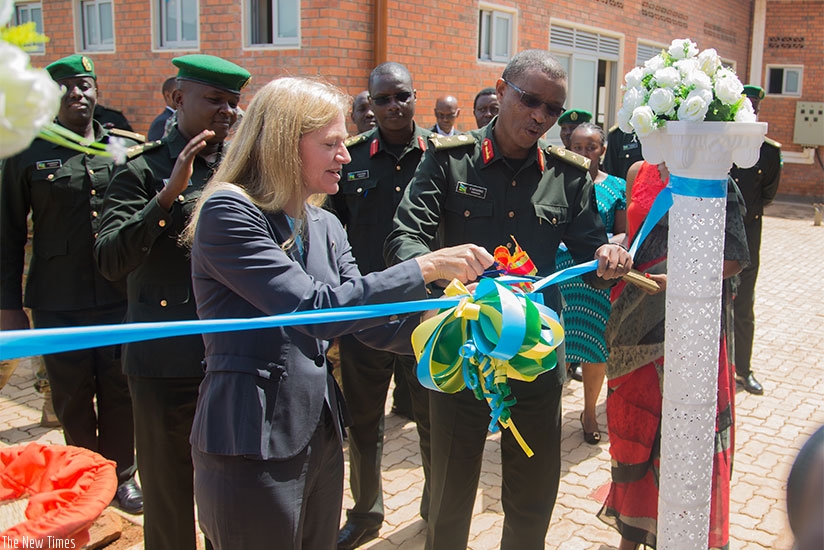 US Ambassador to Rwanda Erica Barks-Ruggles and the Commandant of the Rwanda Military Hospital Brig Gen Dr Emmanuel Ndahiro cut the ribbon to officially open the centre yesterday. ....