Bitamba, Canada based filmmaker inspired by Rwanda's transformation
He first came to the country in 1994 when the country was in turmoil. At the time, Joseph Bitamba, was an independent broadcast journalist. He chose to take the responsibility as a witness during the war to film what was going on in the country.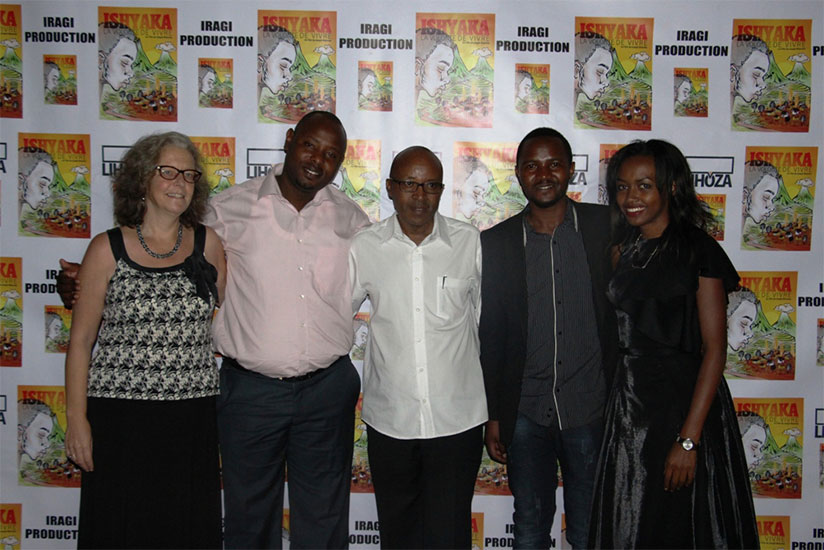 Bitamba poses with the crew behind Ishyaka's production during the premiere.