How best can students cope with evening classes?
Attending school in the evening is one of the common trends in higher education today, especially owing to the fact that most of such students are employed.. The situation is even more worrisome because research shows that evening students could incur some mental and physical problems resulting from overworking during day and studying at night.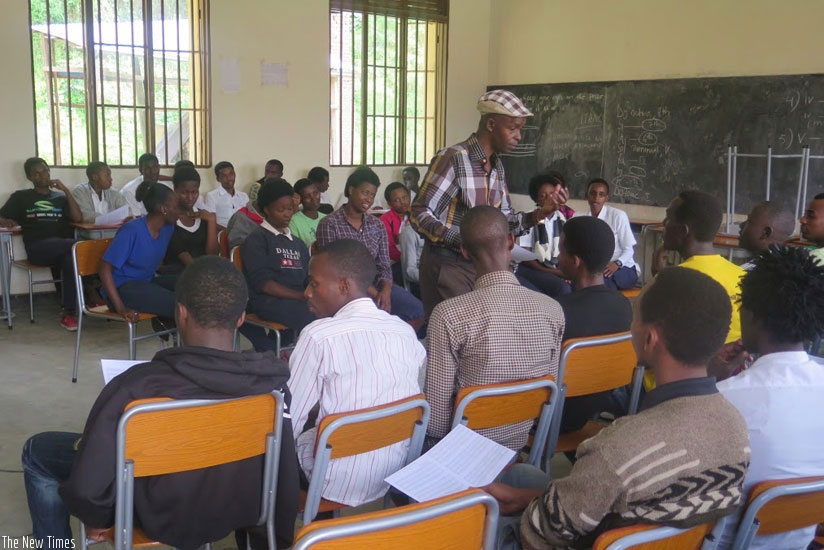 University students engage in a group discussion. For one to excel in evening classes, they ought to have good time management skills. / Lydia Atieno.